vinyl plank flooring canada
Vinyl plank looks like hardwood and comes in strips. This product comes in many styles that mimic different types of wood. Vinyl plank is a vinyl imitation of hardwood so you can find the right one for your home. Vinyl floors that look like hardwood may not be for everyone. Bamboo look vinyl flooring is a better option if you are looking for a different style. Vinyl is a cost-friendly option for renovators looking to replicate the look and feel of hardwood but without the hassle or expense.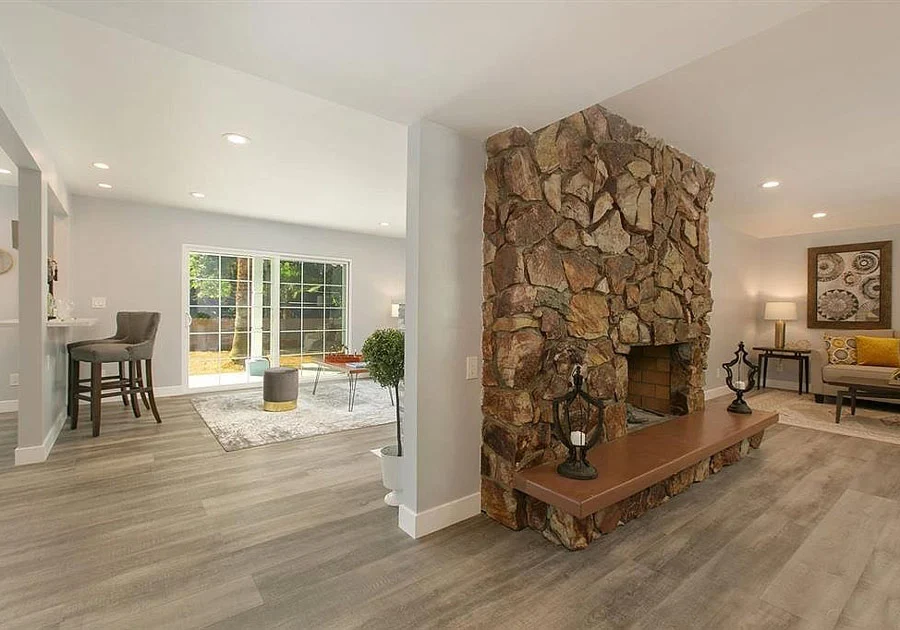 ABOUT Square Foot Flooring – VINYL
PLANK FLOORING CANADA
Squarefoot Flooring has been a retail leader in the distribution of Flooring products for 10 Years. We currently provide services in Mississauga, Toronto, Brampton, Oakville, Markham, Richmond Hill. Stoney Creek, Niagara Falls. Hamilton, Ancaster, Burlington, Kitchener, Guelph, Sudbury, Pickering, Ajax, Whitby, Oshawa. We excel in providing a quality product in order to make your dream place a reality and have won the title for "Mississauga's 2019 favorite business. With over 9000+ options for flooring we bring you the largest variety of styles, materials and colors to select only the best.
700 Dundas Street East, Unit 4 L4Y 3Y5 Mississauga, Ontario
| | | |
| --- | --- | --- |
| Monday | 9:00 am | 6:00 pm |
| Tuesday | 9:00 am | 6:00 pm |
| Wednesday | 9:00 am | 6:00 pm |
| Thursday | 9:00 am | 6:00 pm |
| Friday | 9:00 am | 6:00 pm |
| Saturday | 10:00 am | 5:00 pm |
| Sunday | CLOSED | |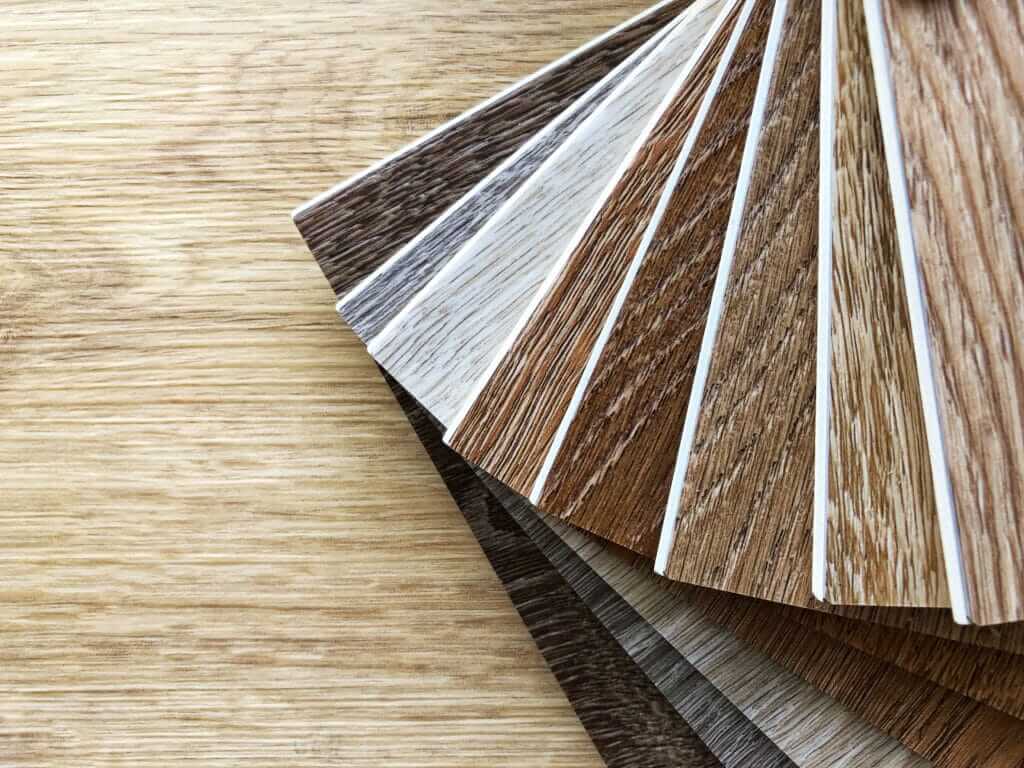 Showroom with expert sales representatives
Parking available on site

Access for people with reduced mobility