SOLID HARDWOOD
Wooden floor is the best choice if you are looking for an eco-friendly and durable flooring options. Squarefoot Flooring offer a wide range of solid hardwood floor products that will give an aesthetic upgrade to your interiors. With the best crafted quality of Oak Hardwood, Maple Hardwood, Hickory Hardwood, Exotic Walnut Hardwood, Jatoba Hardwood and Acacia Hardwood we cover all the demands.
ENGINEERED HARDWOOD
To avoid periodic maintenance and repair, Engineered Hardwood flooring is an ideal option. Layered flooring is your resistance to cracking and wrapping problems. We assure the quality for a durable and sustainable variety of White and Red Oak, Maple, Hickory, Exotic Walnut, Walnut, Birch, Acacia Engineered Hardwood. It gives a perfect look to your place and also prevents any damage that can occur due to bad weather conditions.
LAMINATE FLOORING
Laminate flooring can be your best option between wood and plug floors, as it has multiple advantages. It gives more fine finish look as of standard wood, also it is long-wearing, reliable, easy to install and maintain. Squarefoot Flooring loves this creative side of flooring and offer multiple dimensions and sizes as required, such as 8MM, 10MM, 12MM, 14MM, 15MM Laminate flooring. We prefer this if you are looking for something that will do a quick job for finishing your flooring project.
VINYL FLOORING
Vinyl flooring gives you a great advantage for a quick and easy installation. It is most reliable for stain and water resistance thus makes it mostly demanded for apartments, basements, washrooms and kitchen area. With durable guarantee we offer more than 500 vinyl flooring options with variety of colors and styles.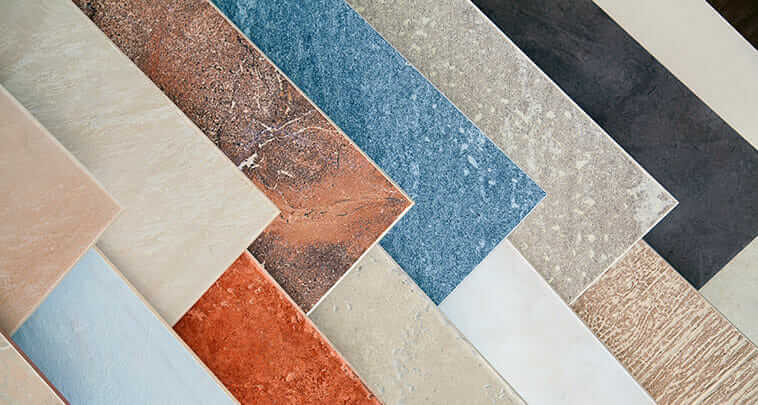 TILES
Tile is a fashionable, practical, and trouble-free floor and wall option for your home or commercial flooring. It is durable and naturally resistant to stains, water, fading, burns and odours. However, it does require very less maintenance from time to time. We offer Squarefoot flooring in house tiles, Anatolia, Olympia, Centura, Ciot, Neshada, Qua wall and floor tiles perfect for all style of interiors.
MOSAICS AND BACKSPLASH
Mosaic and backsplash tile give an artistic look to your place. It adds versatility and gives intricate designs to any room and kitchen. These types of tiles can be made from stones like marble, real pebbles, glass, metal, ceramic and porcelain to make a look that you want. Squarefoot Flooring offers a variety of designs and styles that will quickly bring the artistic side to your place.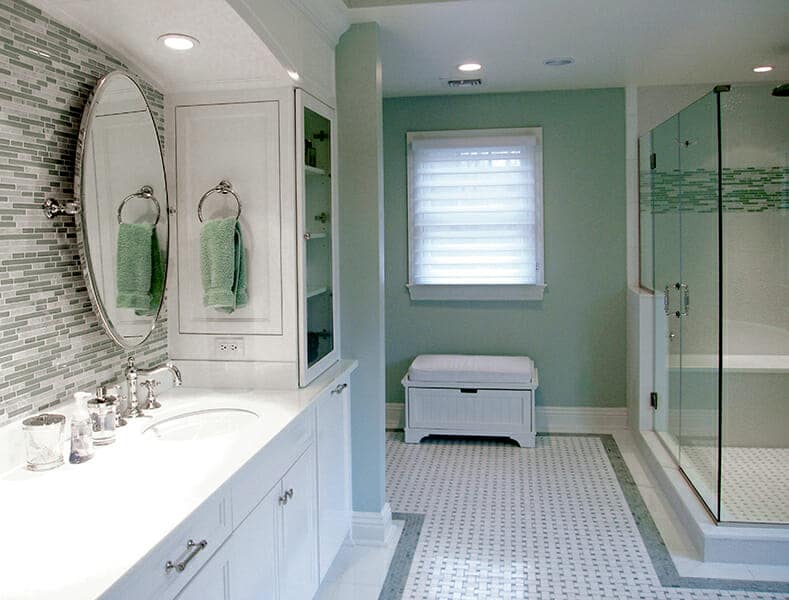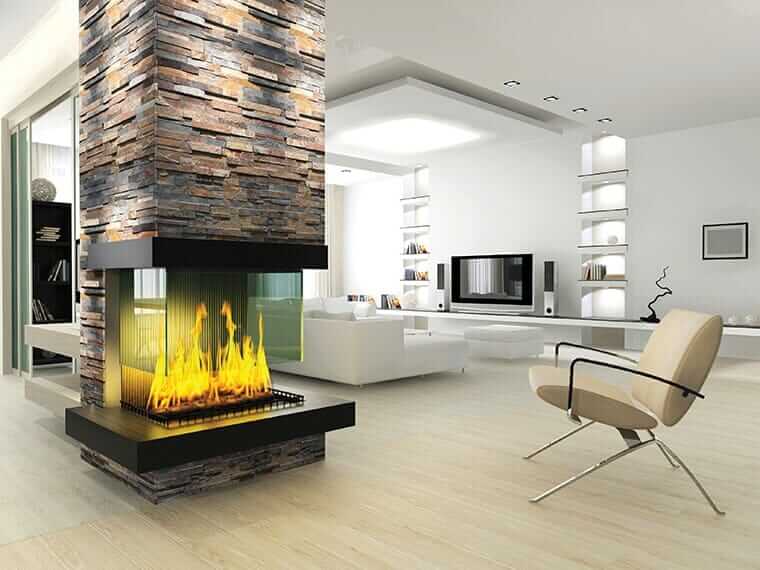 LEDGERSTONE
A Bold Design that gives an eye-catching long line can be achieved by ledgerstones. It is a perfect style to make any wall a feature wall, and also add a different classy look to your place. It gives a unique style to your area with a color palette that you desire. Bringing the outside beauty into the inside of your place Squarefoot Flooring offer a wide range of styles with different sizes and options.