Scarborough Floor Liquidators
Your Floor Liquidators in
Scarborough
With its wide product range and close proximity to your home, Floor Liquidators Scarborough is the favourite choice of many customers. Visit the Squarefoot Flooring store now.
Floor Liquidators Scarborough
If you need flooring and are looking for a one-stop shop, then Flooring Liquidators Scarborough is the place to go. They offer a wide range of top-quality floor coverings, from carpet to engineered wood. They also offer stairs, mosaics, commercial carpets, accessories and professional home delivery services. With its distinctive design product, Flooring Liquidators Scarborough is a one-stop shop for your flooring needs.
You can find a wide variety of different flooring options at Scarborough locations, including a wide range of high-end hardwood floors. They also offer affordable prices on many of their products, so whether you're renovating your home or just need flooring, this store is a great option for you. 
Call us at (905) 277-2227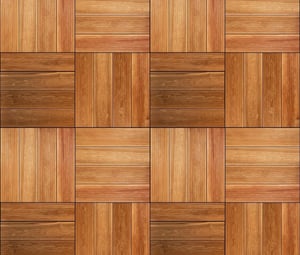 Let Us Know If You Have Any Questions Or Concerns!
WE ARE PROUD OF WHAT OUR CUSTOMERS SAY ABOUT US
Trusted Flooring Professionals
The flooring professionals at Flooring Liquidators Newmarket work closely with our clients to provide modern flooring products and unparalleled customer service. Using our flooring expertise, we tailor our service to satisfy your specific needs, and this includes custom-made orders. Architects, contractors, designers, retailers, and homeowners have all come to us for products and services they could not get anywhere else. We invite you to visit our showroom in Newmarket to discover what sets us apart from the rest.
Discover Our Flooring Blog
The Flooring Liquidators blog is a valuable resource for anyone looking to create a timeless space in their residential or commercial property. Visit our blog to learn more about the various products we carry and how you can use our products to improve any space for the better.