Squarefoot Flooring has been a retail leader in the distribution of Flooring products for 10 Years. We currently provide services in Mississauga, Toronto, Brampton, Oakville, Markham, Richmond Hill. Stoney Creek, Niagara Falls. Hamilton, Ancaster, Burlington, Kitchener, Guelph, Sudbury, Pickering, Ajax, Whitby, Oshawa. We excel in providing a quality product in order to make your dream place a reality and have won the title for "Mississauga's 2019 favorite business. With over 5000+ options for flooring we bring you the largest variety of styles, materials and colors to select only the best.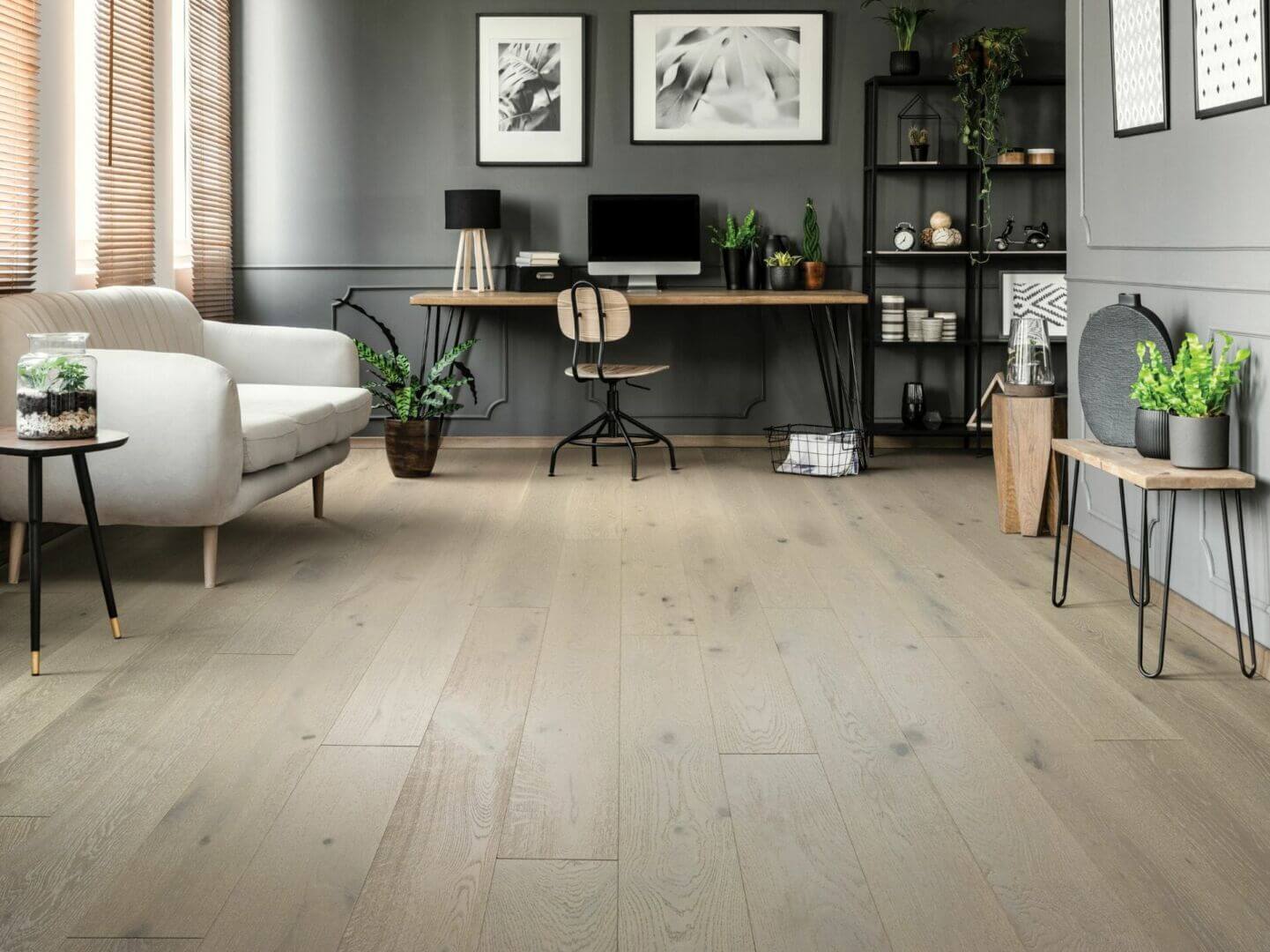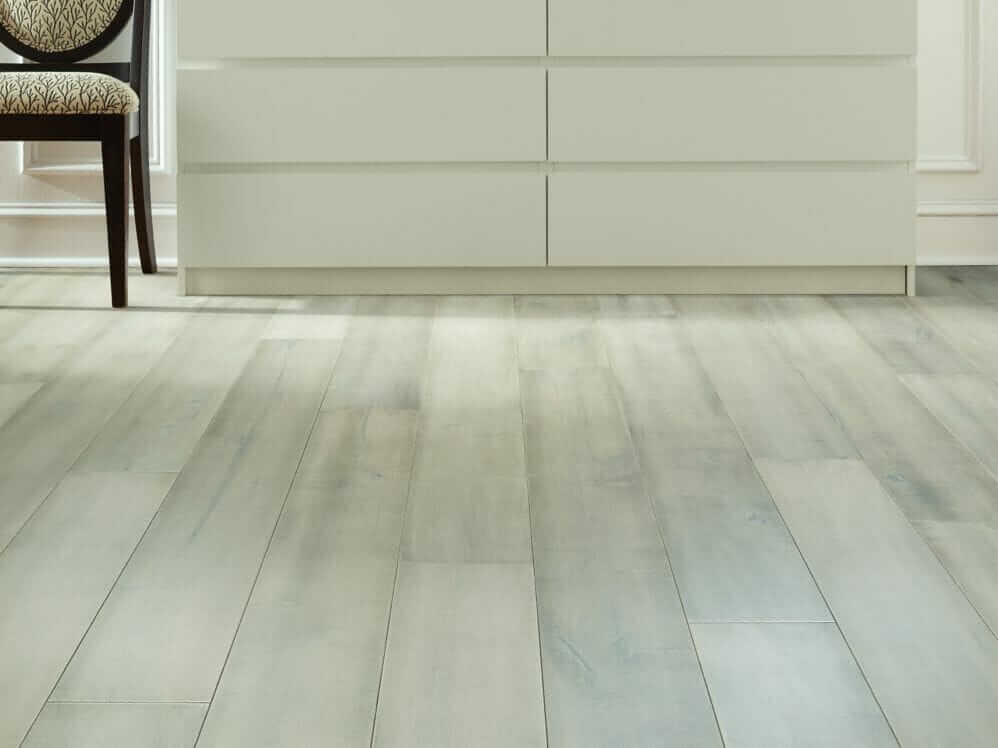 Products and Flooring Installation Service
We stock a variety of products that will give a perfect look to your home and office flooring projects. Along with brilliant selection, we offer installation service by one of the best professionals. We work on details and ensure that a quality job is always a focus. From start to finish you will get a highly professional and on-time service.
Squarefoot Flooring

offers the Best Rates with Free Estimates



When it comes to rates and estimates we take best imitative and provide the most affordable charges for all our services. We give regular promotions and special offers all around the year. Keeping the right rates available we keep everything upfront for our clients. If you are waiting for a good deal to cover a bigger project you will get special pricing for builders and contractors. Our aim is to provide as much ease as we can in order to make your desired floor style available for you, keeping your budget in place. We give a guarantee of all the products with a good timeframe.! Contact us for more information.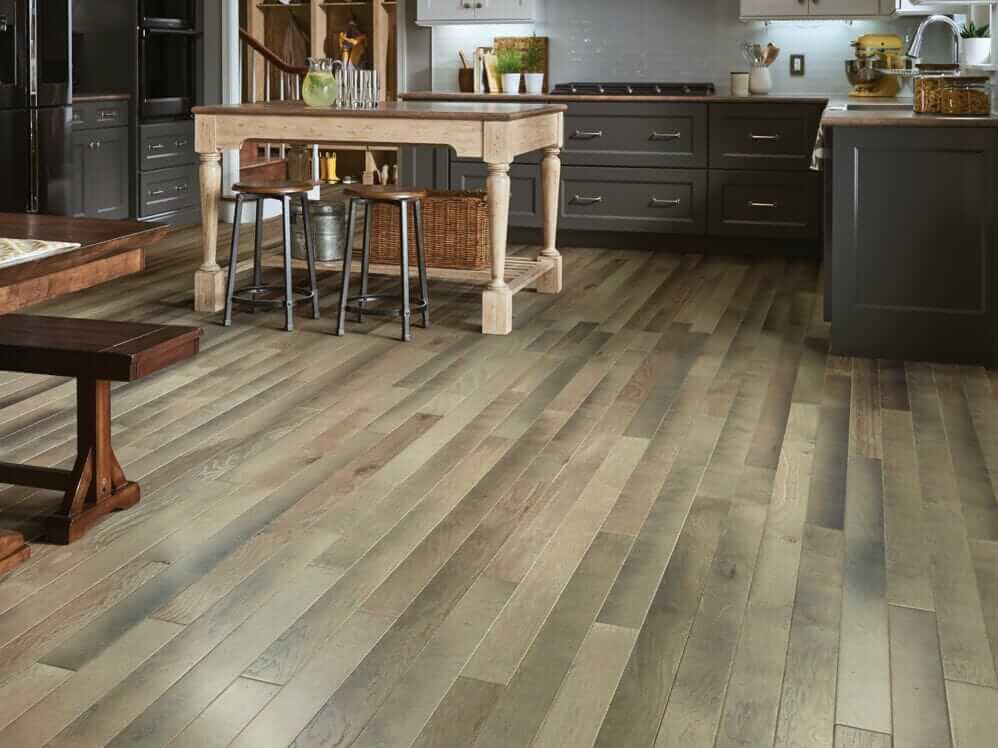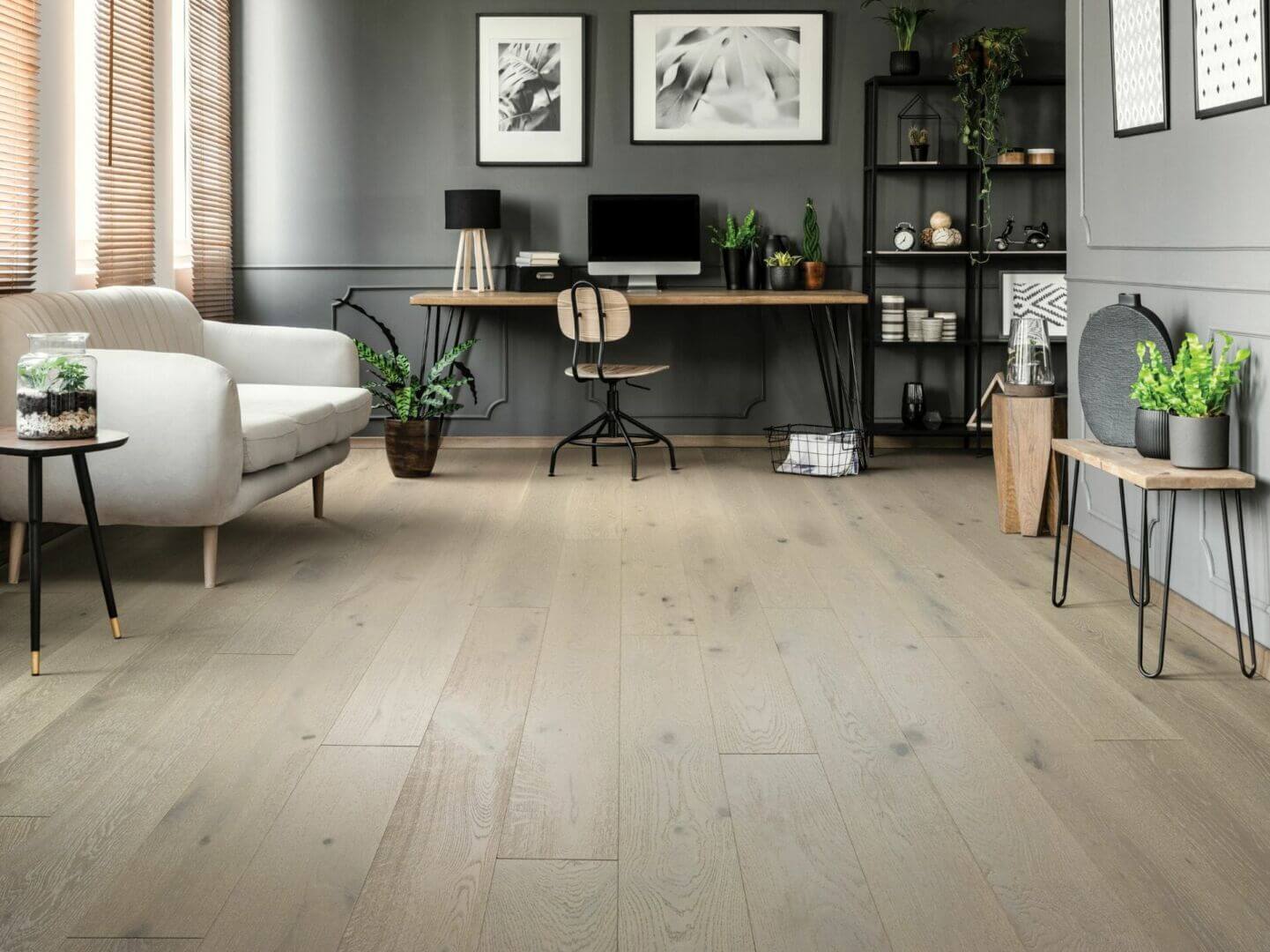 The Squarefoot Flooring Carpets and Tiles is Mississauga's leading retailer for high quality and sustainable products. Our wide range hardwood flooring, engineered wood, bamboo flooring, laminate, vinyl, tiles, carpets, and backsplash tiles are always up to date to meet with market and client requirements. We ensure that our products and services continue to deliver a lifetime of satisfaction to our customers. Offering the best products in the market at an affordable cost, it is our duty above all to make sure that you are a happy and satisfied customer.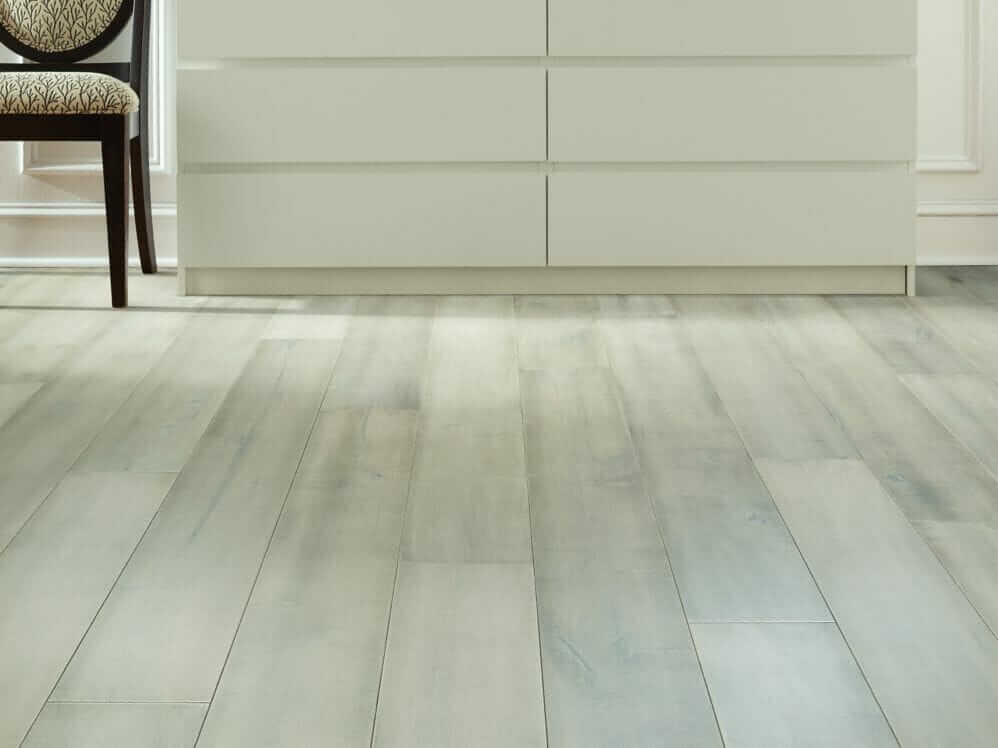 Installation
We provide our clients with quality installation services for the following products. Hardwood flooring, Laminate, Vinyl,
ENGINEERED WOOD
, Stairs, spindles, Hand-rails, Carpets, Carpets tiles, Tiles, Baseboards, Shoe Molding and quarter-round. Moreover, we re-finish hardwood and stairs to match any colour of your choice. With pride we say, it is our duty to take care of your project from start to finish.
WE OFFER FREE ESTIMATES IN THE GTA AREA!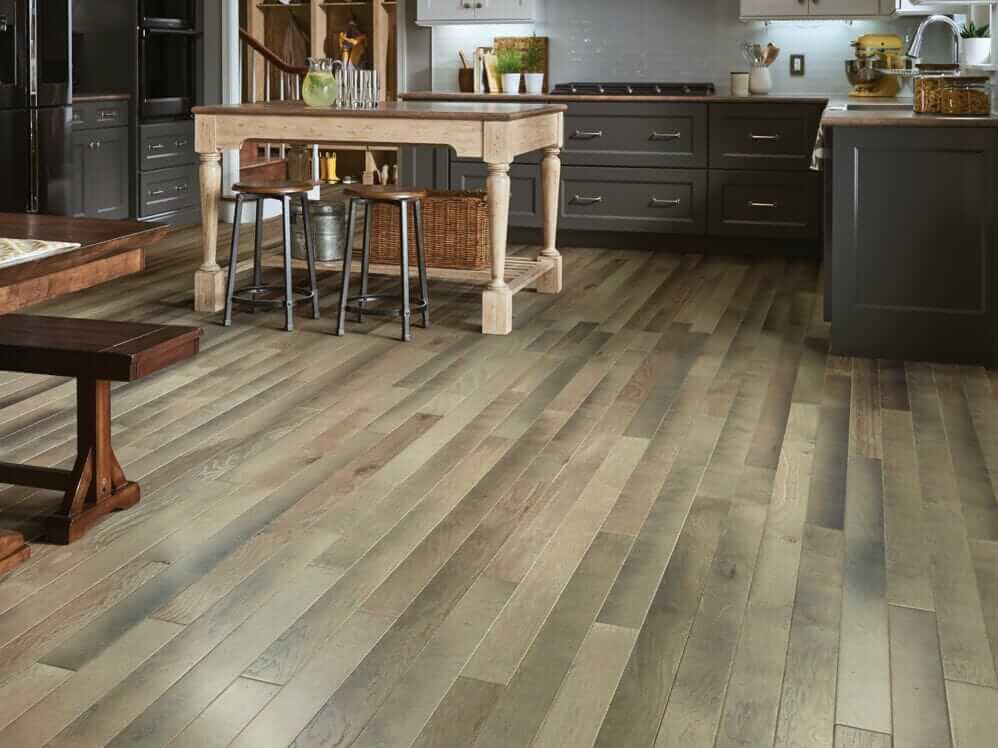 Squarefoot Flooring Carpets and Tiles residential and commercial customers are guaranteed the lowest pricing. Squarefoot Flooring Carpets And Tiles' installers are bonded and insured and will make your home, office or store look stunning with new hardwood, tiles or carpet. We also make custom stairs that you will be happy to climb with their beauty and elegance. All our products are the highest quality as we only sell hardwood, laminate, carpet and tiles from premium brands. All of our installations come with a 1-year warranty and we also offer in-home mobile service for residents of Mississauga! Contact us for more information.