Squarefoot flooring in St-Catharines offers almost 5000 distinctive products. As a flooring craftsman, Squarefoot flooring is renowned for the exceptional and excellent quality of its flooring products. Squarefoot flooring proved itself by making a solid reputation for the last 10 years. Squarefoot flooring is considered the best organization that provides pre-finished or pre-oiled flooring products.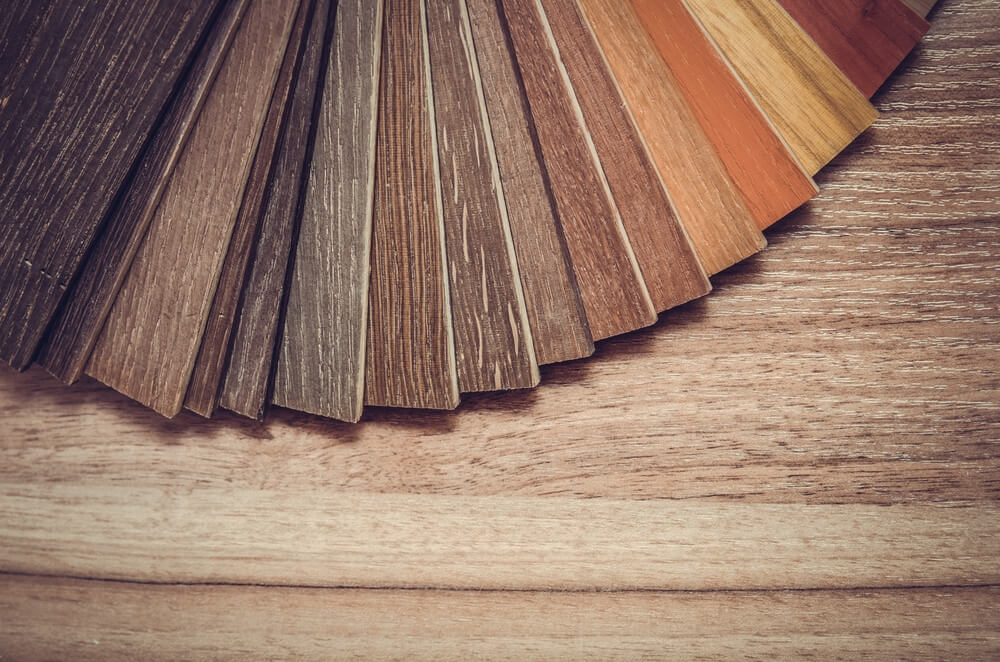 SOLID HARDWOOD
Hardwood flooring enhances the beauty of your home surface. The hardwood floor is suitable for every decor theme. If you want a floor with qualities like durability, impermeability to water, stability, and long-lasting assurance, then always shop hardwood flooring.
ENGINEERED HARDWOOD
Engineered wood flooring is just like real wood and gives a unique appearance, it doesn't expand or shrink to any extent like solid wood. Engineered wood flooring is extremely durable. If you select engineered wood flooring, it will be your best decision.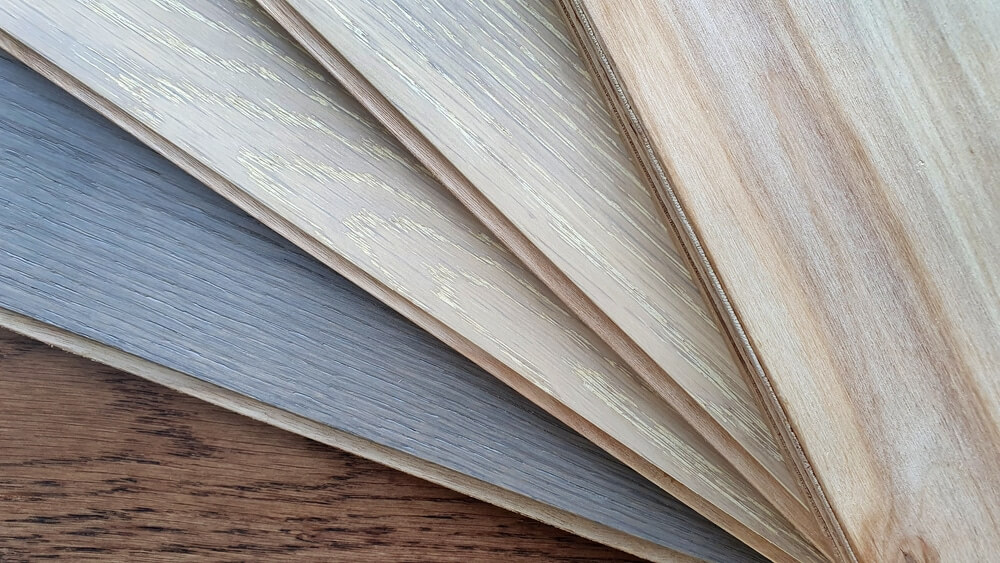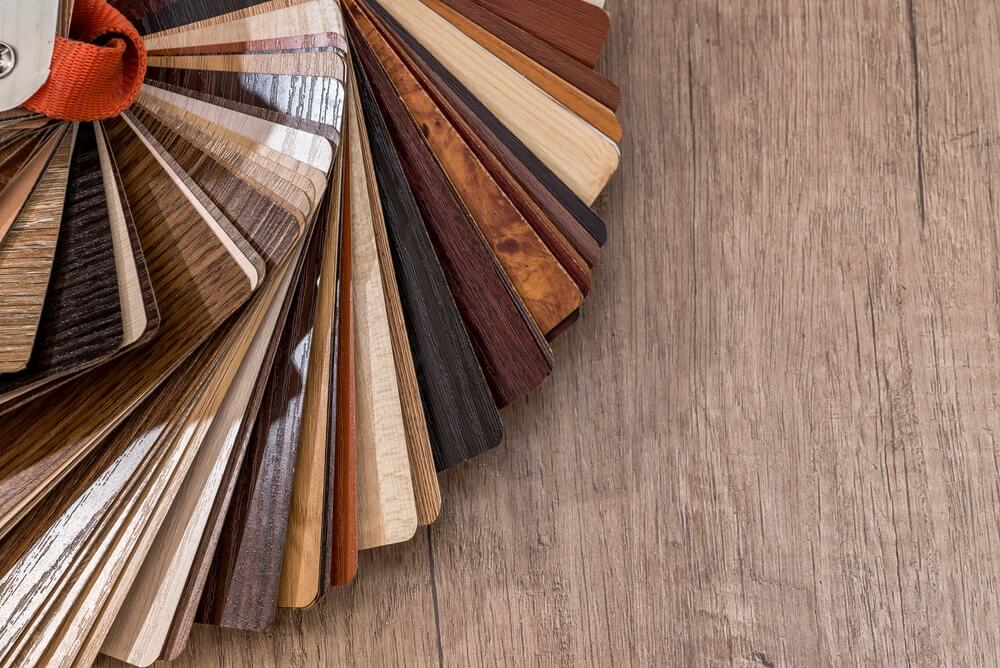 LAMINATE FLOORING
A laminate floor is a perfect choice for those who mainly want to buy a floor for their pets and babies. The laminate floor gives a warm effect in the winter, so this is a fabulous feature that encourages us to select this floor.
VINYL FLOORING
Vinyl flooring is a budget-friendly flooring option. This floor has an excellent feature of eco-friendly nature. Its color glamor remains the same and never fades. This floor adds extra value to our house.