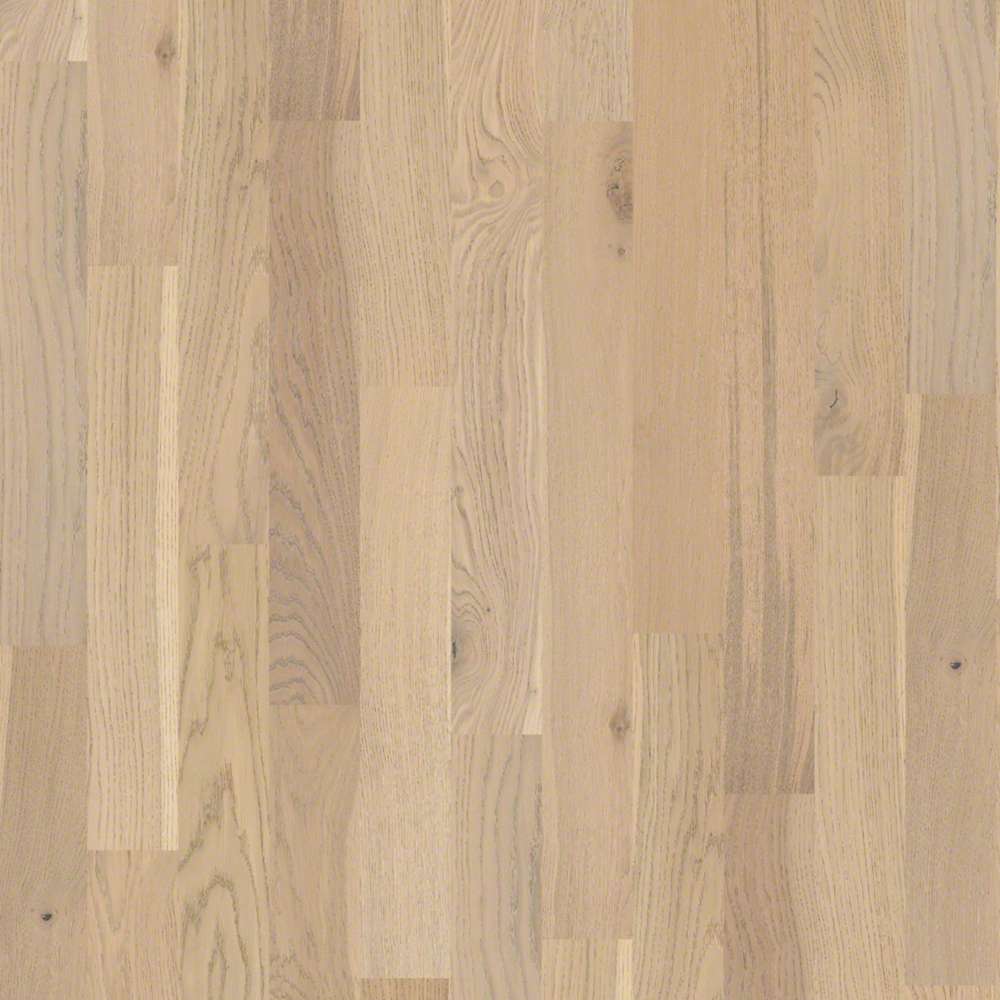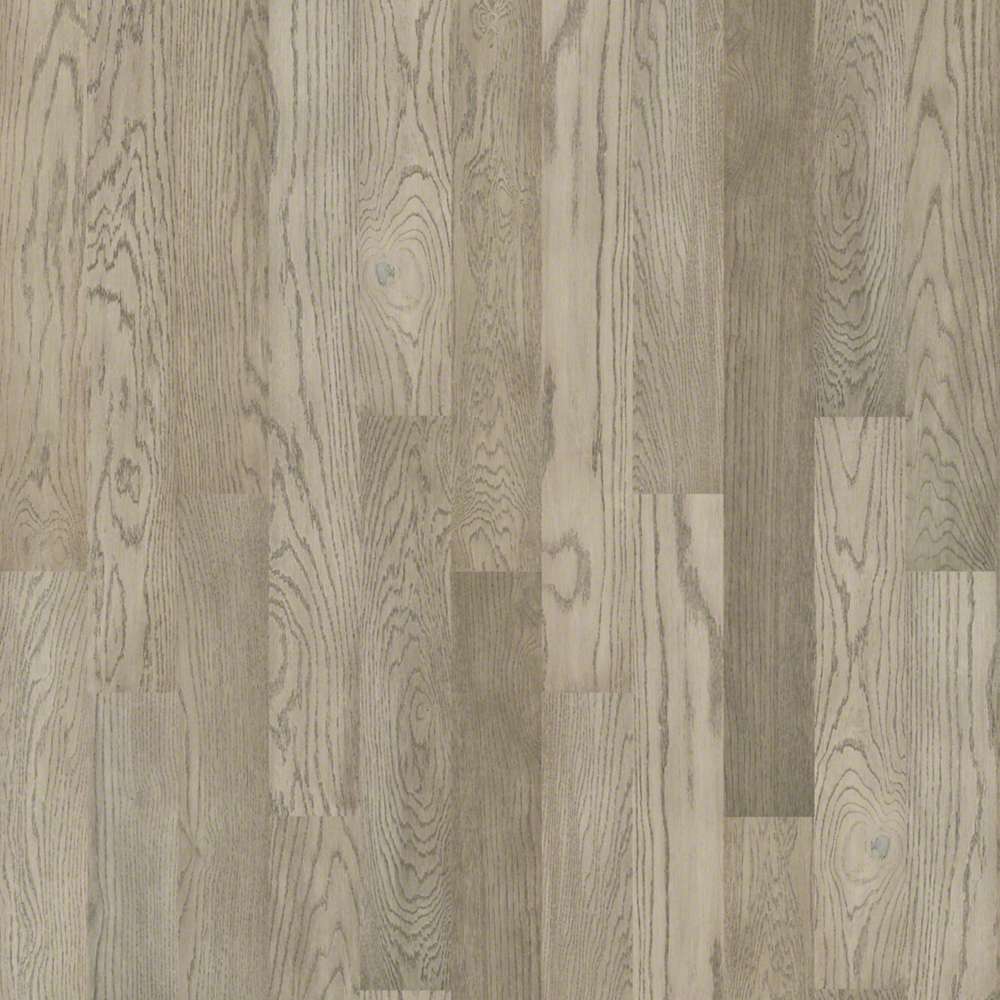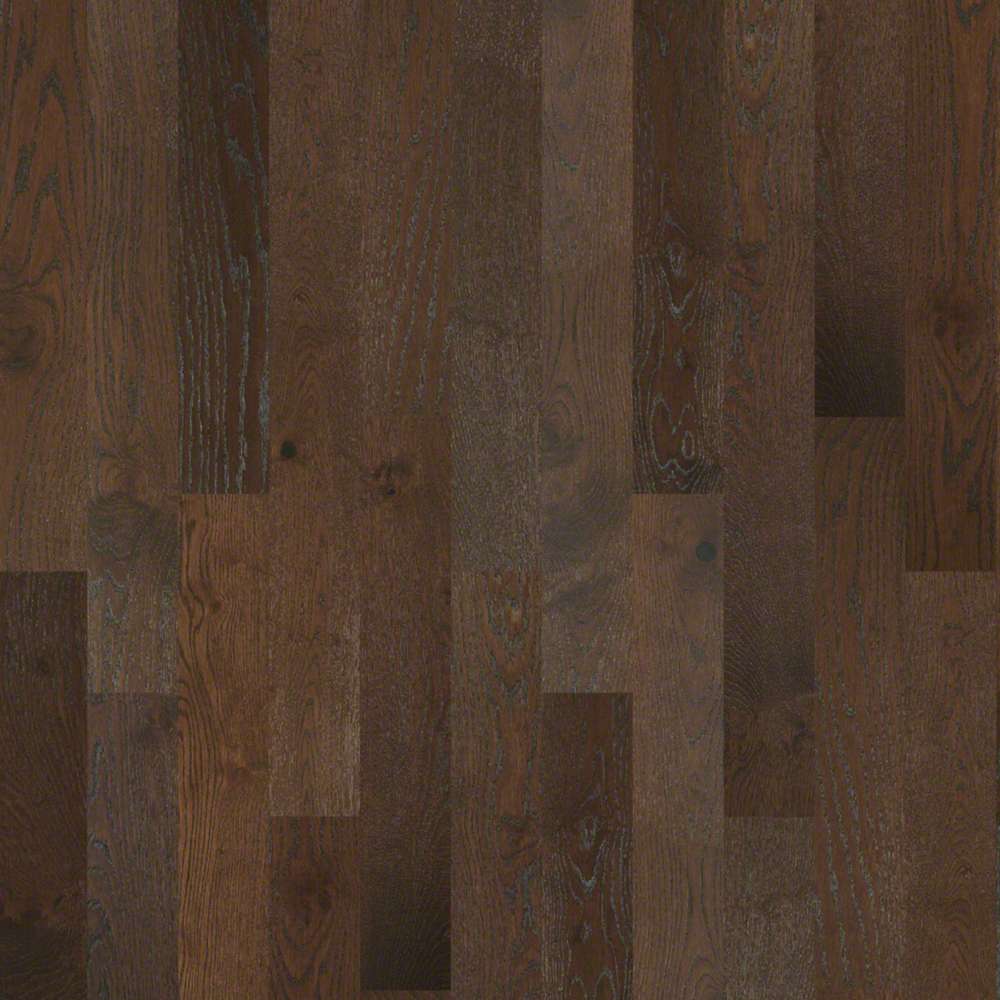 Shaw has since become one of the
world's largest flooring manufacturers and distributors through diverse activities.
As the Star Dye Company, a small business that has developed into a colorful range, Shaw Flooring Toronto was started in 1946.
In your room, a great floor design makes you feel relaxed and comfortable.
It is easily applicable to any budget, and lifestyle, with Shaw flooring, to get a great design for any room.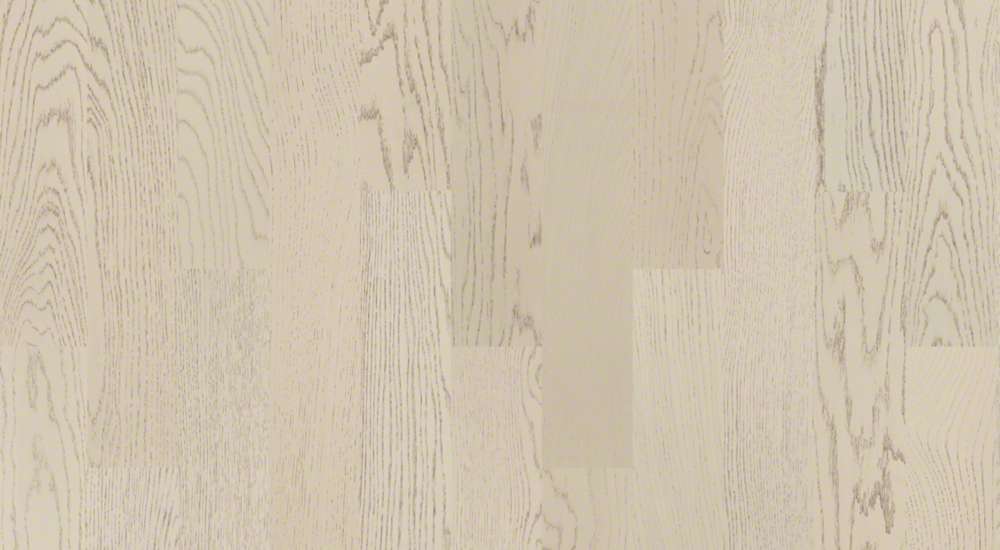 A Canadian Based Flooring Retailer

Canadian Made Hardwood Flooring.

Showrooms Across the GTA

20 Years of Experience in the Flooring Industry

Expert Advice
We think that it should be as easy and
straightforward to buy a floor as you need it to be.
The furring product you choose should be timely, full, and customized to your tastes for your home.
* Our classics line was made for you––the collector, the maker, the pursuer of intentional living. You chase stories over sales racks and surround yourself with details that matter.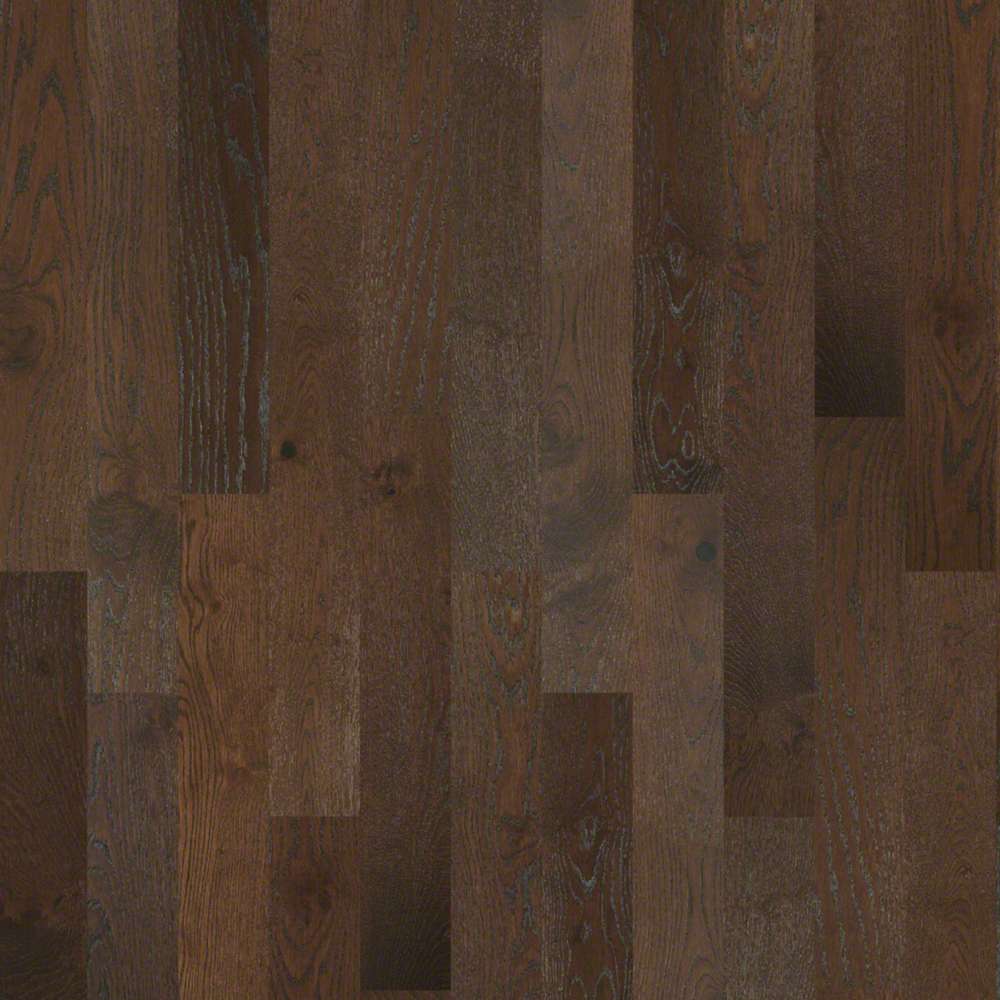 More products from our store