Squarefoot flooring in Aurora stores an impressive inventory of materials and provides matching services to keep your flooring experience second to none. Take some time to discuss your specific requirements with our friendly and knowledgeable staff who can help you quickly find the best match. Hope so, you will be happy to shop flooring from us.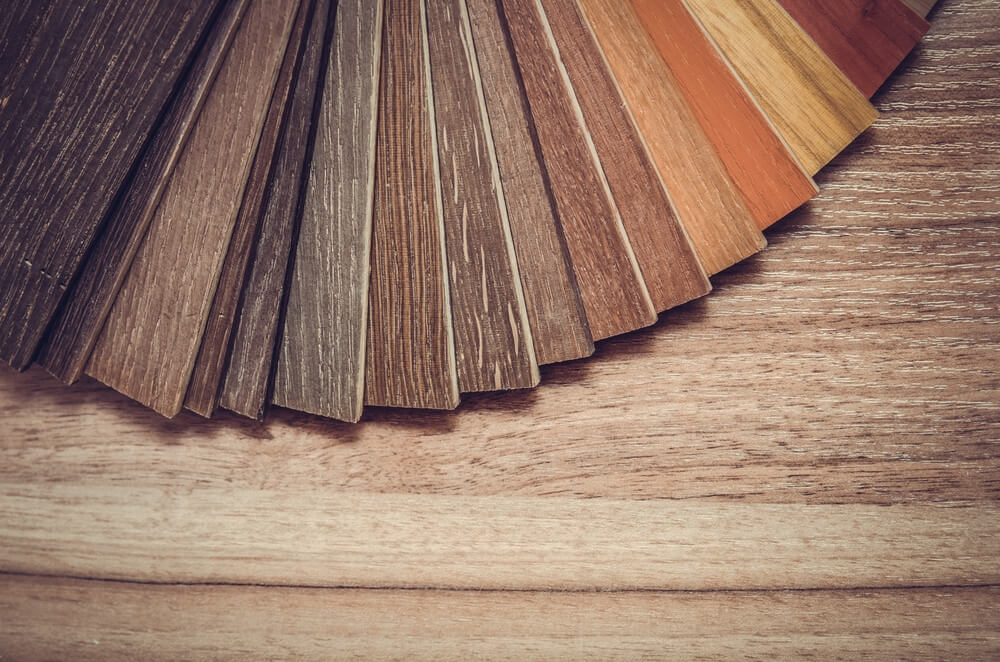 SOLID HARDWOOD
Hardwood flooring is the best flooring option for those who have a large family and living in a highly busy area. This floor is also suitable for that place, whose have a high level of humidity. Hardwood is made up of natural wood, it gives your home a splendid appearance that grabs the attention of everyone.
ENGINEERED HARDWOOD
Engineered hardwood flooring remain young for a long time. Even an Engineered hardwood flooring can maintain its natural charm until 40 years of its installation. We have a diverse range of engineered hardwood flooring at Squarefoot flooring in Aurora.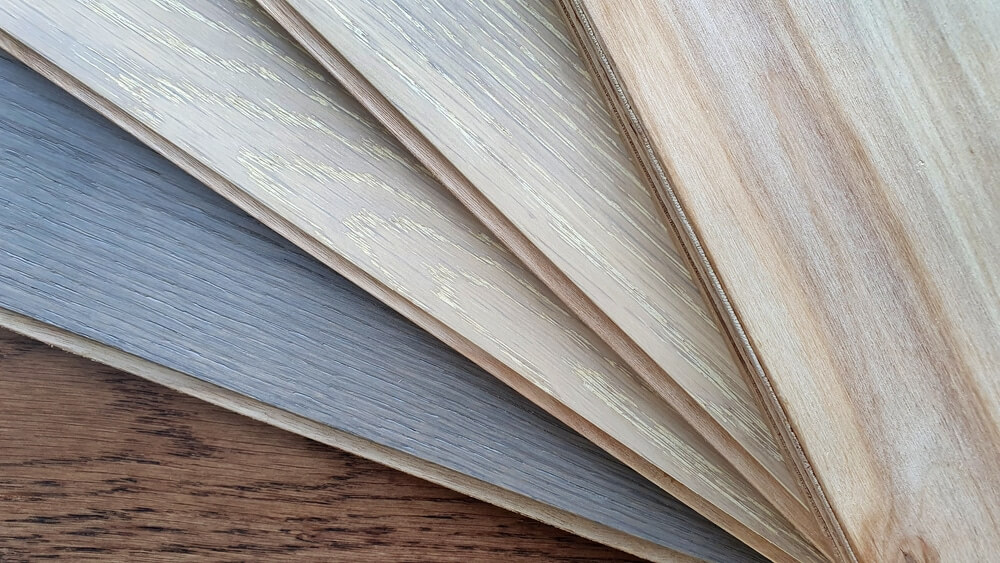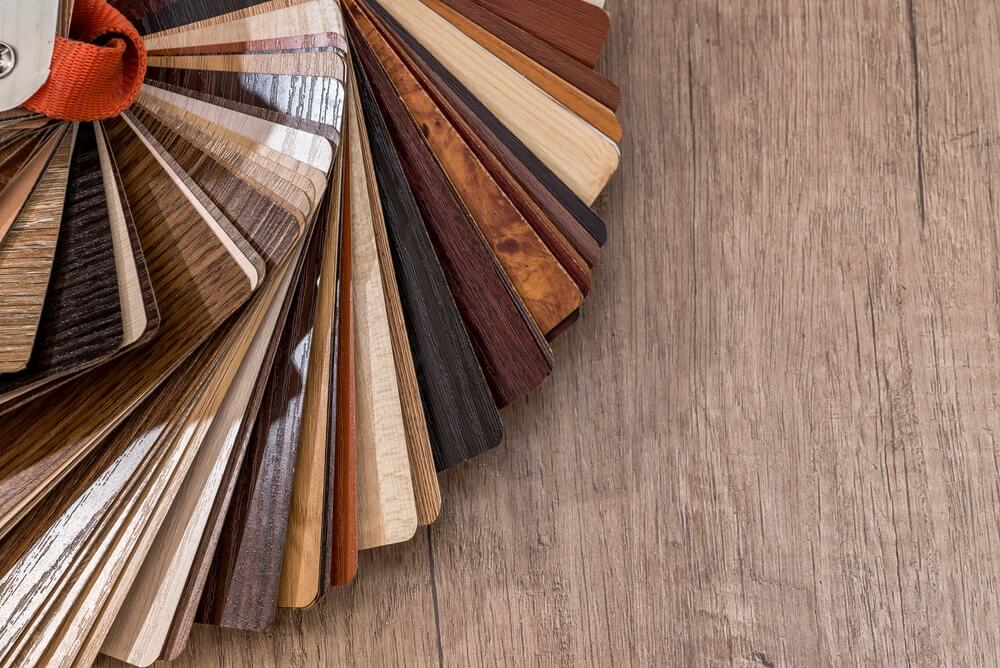 LAMINATE FLOORING
Laminate flooring has an exceptional ability to mimic natural materials that are easy to clean surfaces that prevent spraying and prevent stains from disappearing. Laminate flooring has an audacity flooring option that mainly resists waters and stains.
VINYL FLOORING
Vinyl flooring provides an extreme level of comfort while walking, like a cushiony effect under feet. Our expert staff helps a lot of customers to find ideal flooring, in this way Vinyl flooring is better than many others. The major benefit of this flooring is that it gives a classic natural look to your floor.