Squarefoot flooring in Winnipeg provides Canada's best services to their customers. Our expert staff provides unmatched services, also we assure the best quality in delivering our services to customers. We fulfill all residential and commercial flooring needs.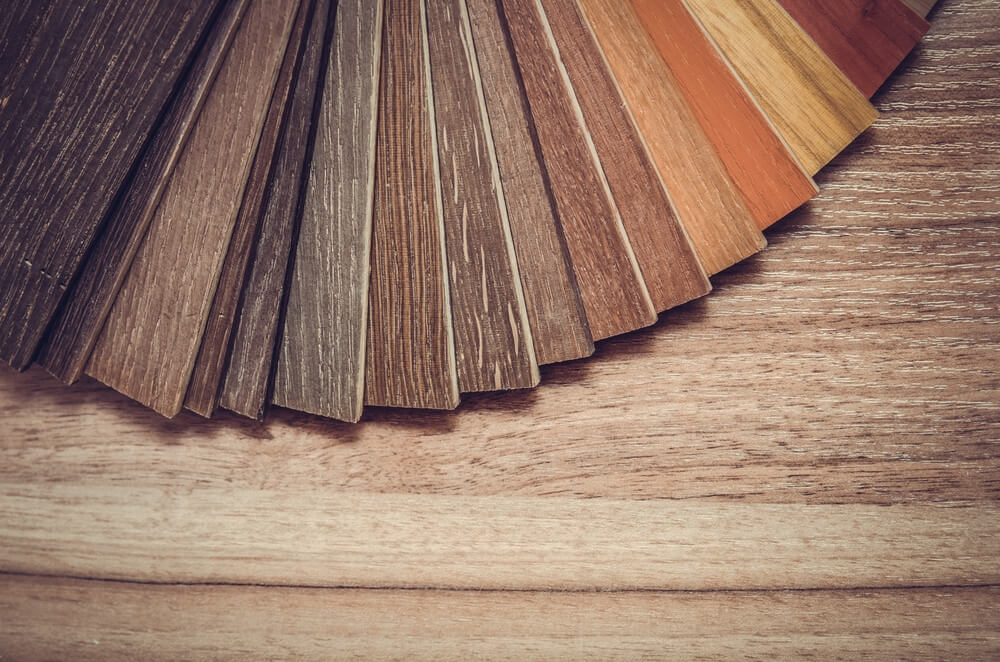 SOLID HARDWOOD
Whenever you are looking for a wood floor, firstly ask yourself which will be the best option for your home surface. Hardwood flooring is so strong and always suits your interior. Always prefer Squarefoot flooring for flooring options.
ENGINEERED HARDWOOD
Engineered hardwood flooring is available in a different range of thickness. As the Engineered hardwood floor is made up of the fusion of different layers, due to the fusion of different layers it avoids moisture and humidity.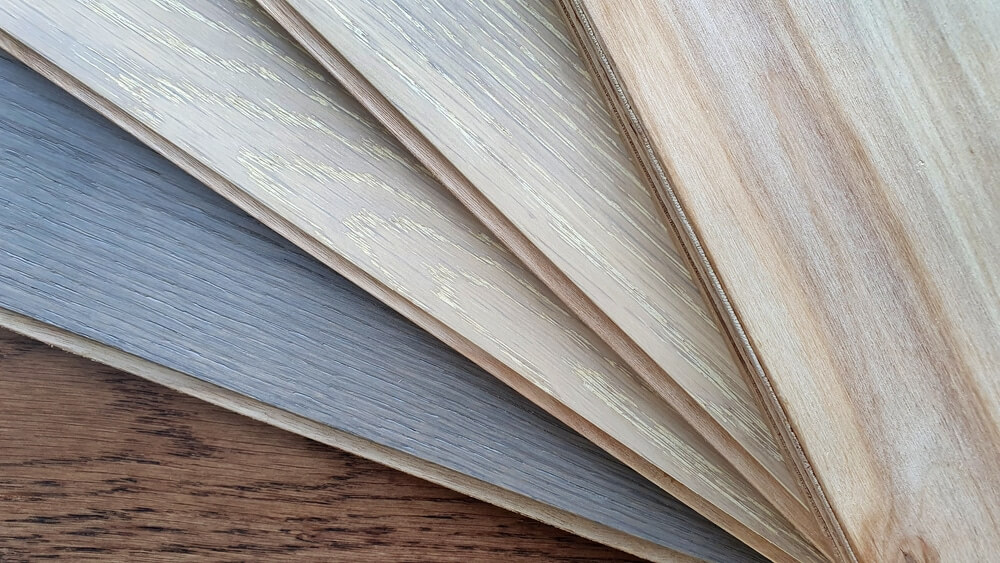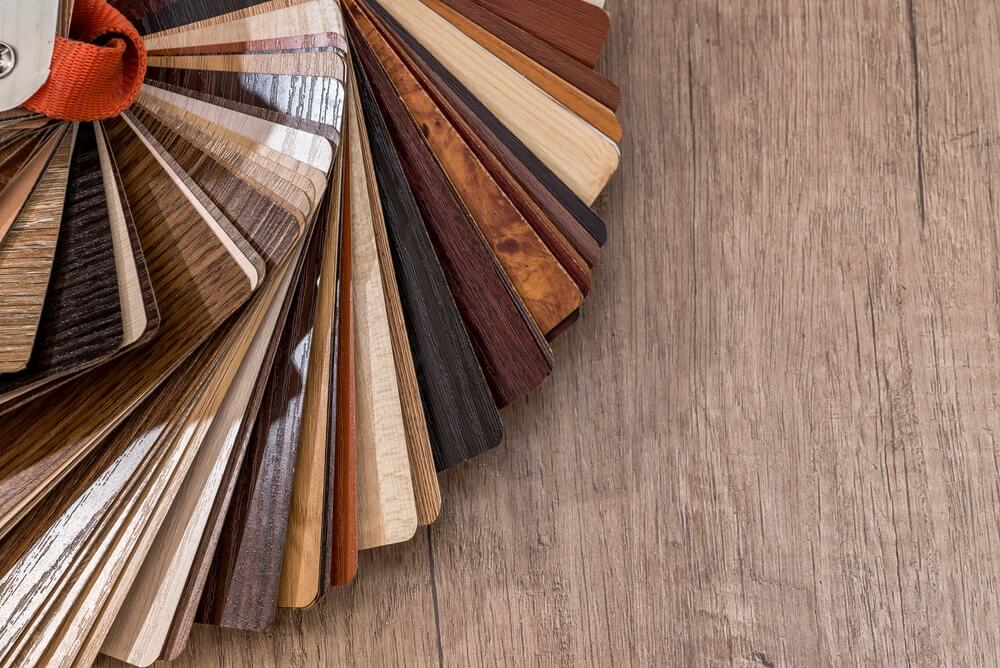 LAMINATE FLOORING
Laminate flooring would be an excellent choice for your home floor. This floor has an extreme level of durability and maintenance level. It is also easy to clean. A laminate floor is available in high-quality material along with a unique design.
VINYL FLOORING
Vinyl flooring is made up of plastic planks. These planks are available in different styles and sizes. This flooring has no chance of dent or any stain or scratch. This floor with unique and excellent design at Squarefoot flooring in Winnipeg.