Our sales network stores the best Flooring options and has become widely popular among residents of Richmond-hill. Squarefoot flooring showroom has become a very successful hardwood flooring retail outlet in Richmond-hill, Ontario. We offer a massive selection of the highest quality solid hardwood flooring, engineered, and laminate flooring to our gentle customers. We guarantee the best prices for flooring options in Ontario which means that none of our competitors can't beat our pricing on comparable flooring materials.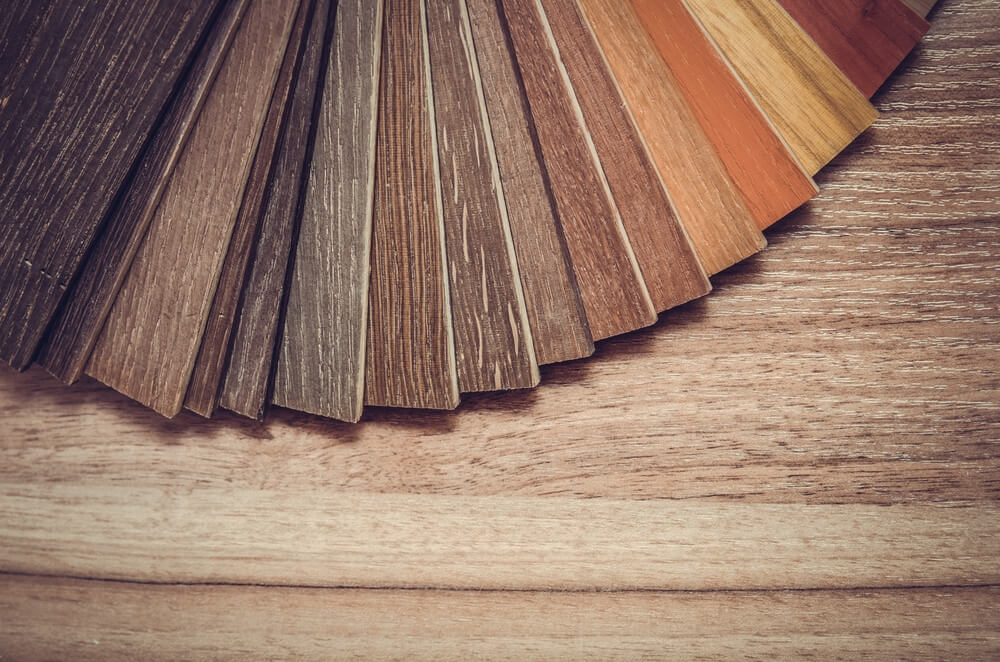 SOLID HARDWOOD
If you want durability with strength on your floor, then always prefer Squarefoot flooring in Richmond-hill. We assure you that we will provide you the best quality. We feel elevated when our customers always visit us for their next flooring option.
ENGINEERED HARDWOOD
Engineered hardwood flooring has been one of our best sellers in the last few years, and for good reason, it is incredible. Nowadays, engineered hardwood flooring looks and feels like hardwood, but it is easy to maintain and quite durable, to some people, it is considered the perfect flooring.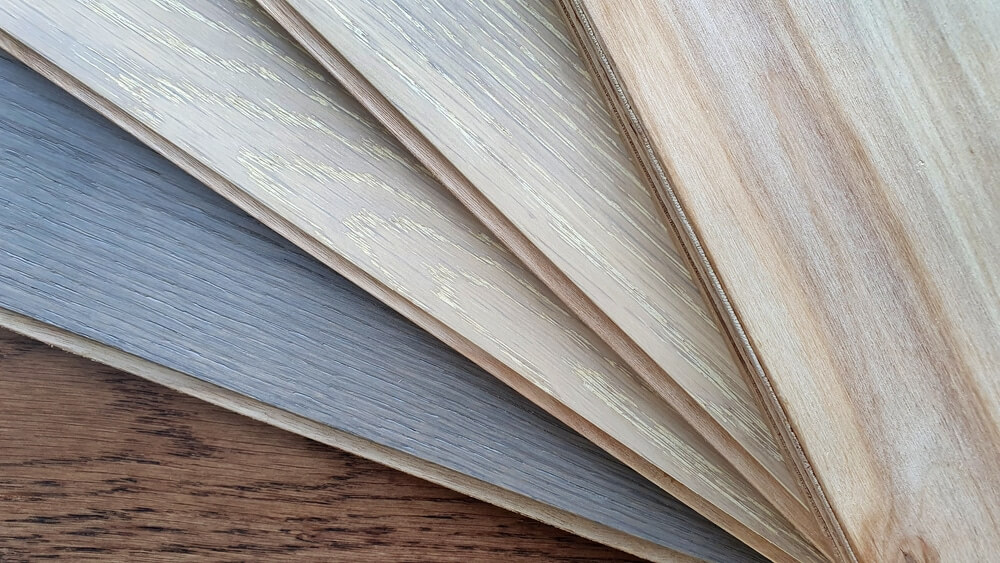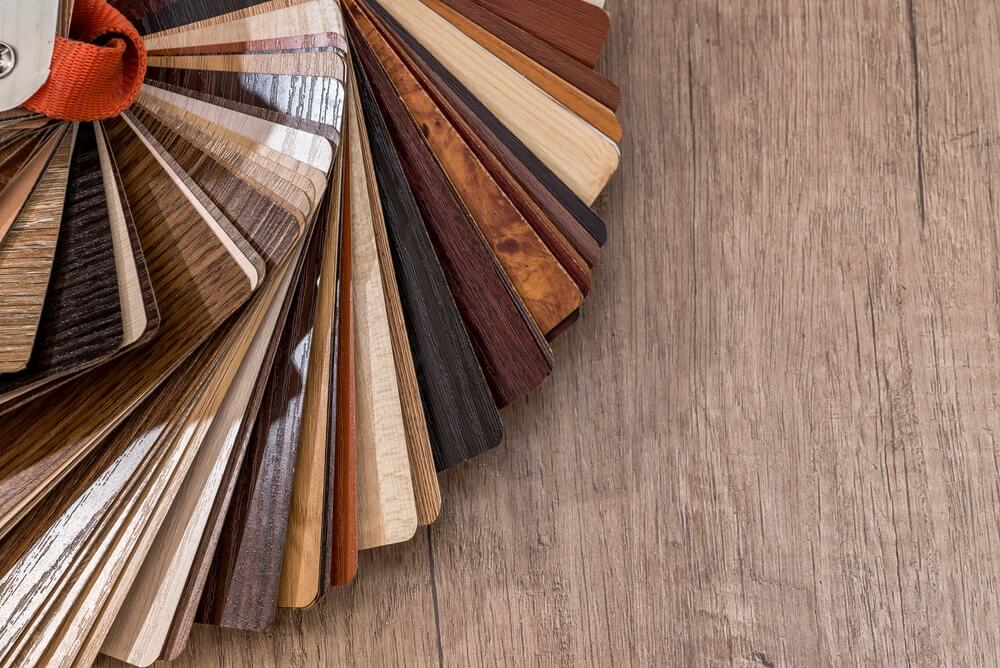 LAMINATE FLOORING
Laminate is mainly chosen by moms because they know which thing is more beneficial. As you know according to feature, resistance level, and durable laminate floor is second to none.
VINYL FLOORING
This floor is suitable for every portion of your home even your laundry and bathroom also. Other than any wood floor, this plastic floor is good for us. Because it is less expensive and highly durable. It is available in different natural designs that give our floor an adorable look.