If you are searching for the best quality of flooring in southern Ontario, then visit Squarefoot flooring in Pickering. We provide the best flooring option with high quality and suitable prices in every flooring option. Here you can find hardwood flooring to Engineered hardwood flooring with adorable designs. We have over 5000 flooring options, that will definitely with your interior. At Squarefoot flooring in Pickering have a fabulous collection of flooring options.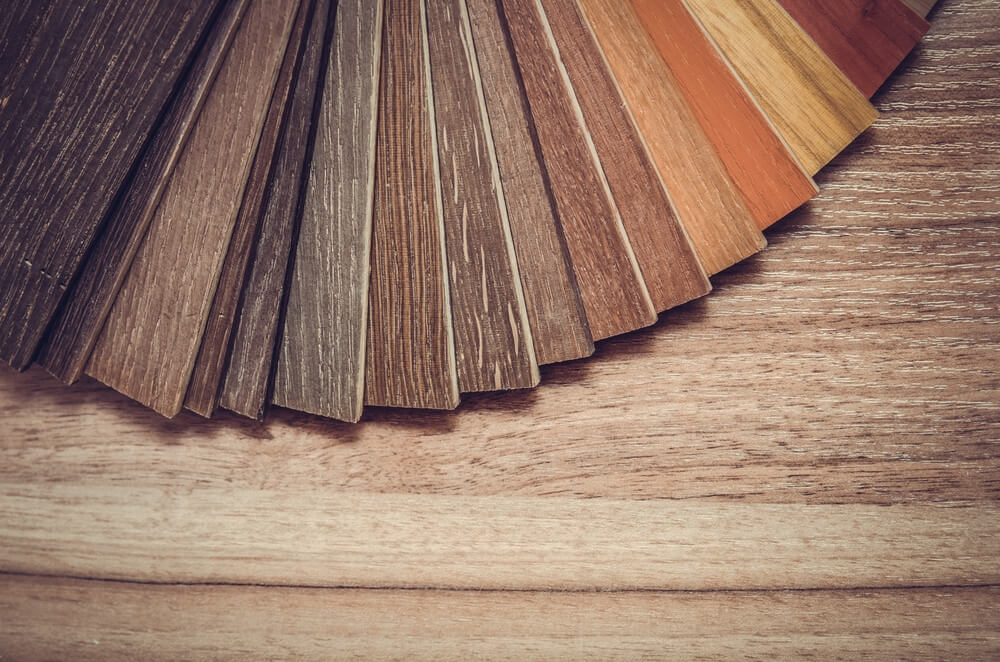 SOLID HARDWOOD
The natural feature of wood includes depth and visual exposure, which many other types of flooring can only try to imitate. Hardwood flooring not only add beauty to our floor but it is also easy to clean and maintain. Hardwood flooring enhances the value of our house.
ENGINEERED HARDWOOD
Engineered hardwood is made up of many thin layers of hardwood, that are further bounded with the premium layer of plywood, so this fusion of layers over each other provides stability to a great extent. Prefer always good quality, if you are searching flooring option in Pickering then visit us at Squarefoot flooring showroom.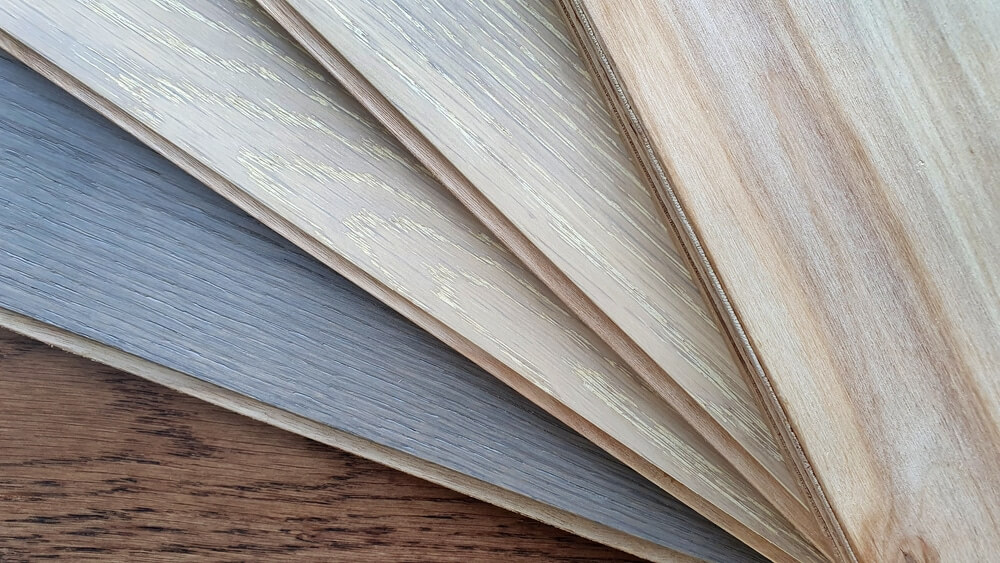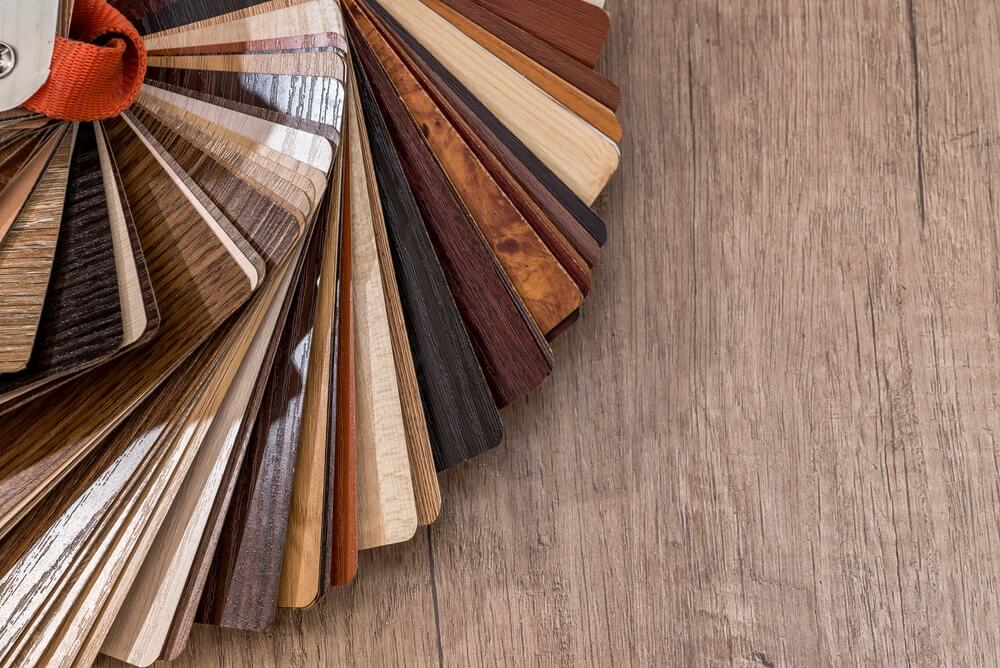 LAMINATE FLOORING
Laminate flooring is famous among those people who want a real woody look but at a very affordable price. Not all flooring option add charm to the surface of our home, but laminate is one of them that add charm to the floor to great extent. It has countless features.
VINYL FLOORING
The most popular and ongoing trend in Canada is vinyl plank flooring. This flooring is available in planks. These planks are available in every size range. Also, these planks give a classic appearance of wood and increase the value of your home surface.