Squarefoot flooring has become one of the most popular retail stores in North-York-Toronto, Ontario. Squarefoot flooring proved itself by making a solid reputation for the last 10 years. Squarefoot flooring is considered the best organization that provides pre-finished or pre-oiled flooring products.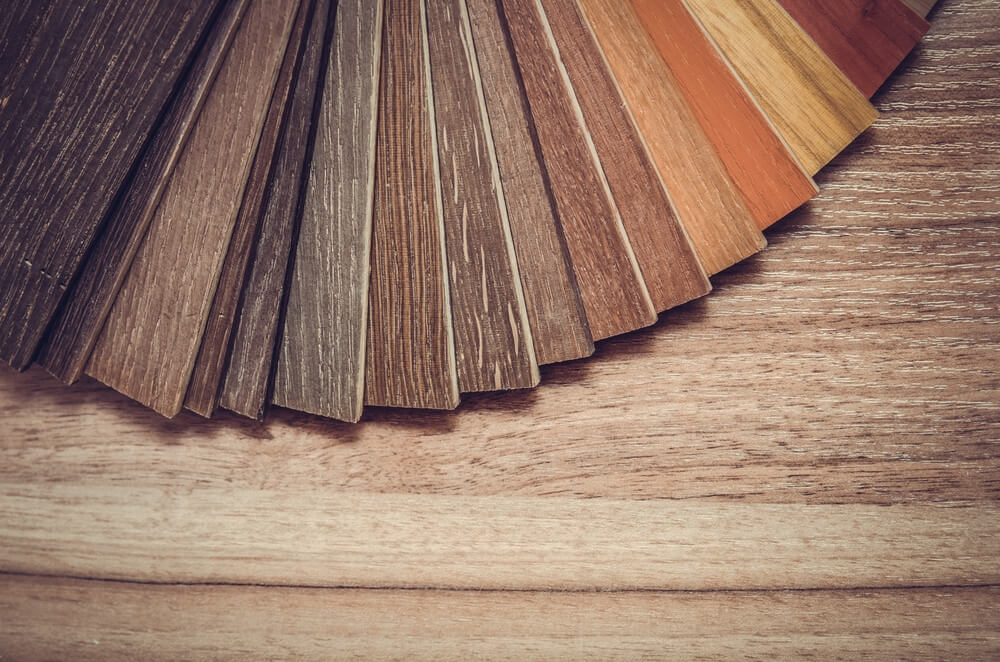 SOLID HARDWOOD
Hardwood types of options and applications are more diverse and enjoyable than ever. As the demand for hardwood floors for consumers has increased, so has the ability of our manufacturers to produce better quality finishes and advanced construction techniques at Squarefoot flooring in North-York-Toronto.
ENGINEERED HARDWOOD
At Squarefoot flooring we have a diverse variety of extra-long Engineered hardwood flooring options. We provide the best design for customers, who want engineered hardwood floors with high quality and maintenance with the warranty of everlasting flooring.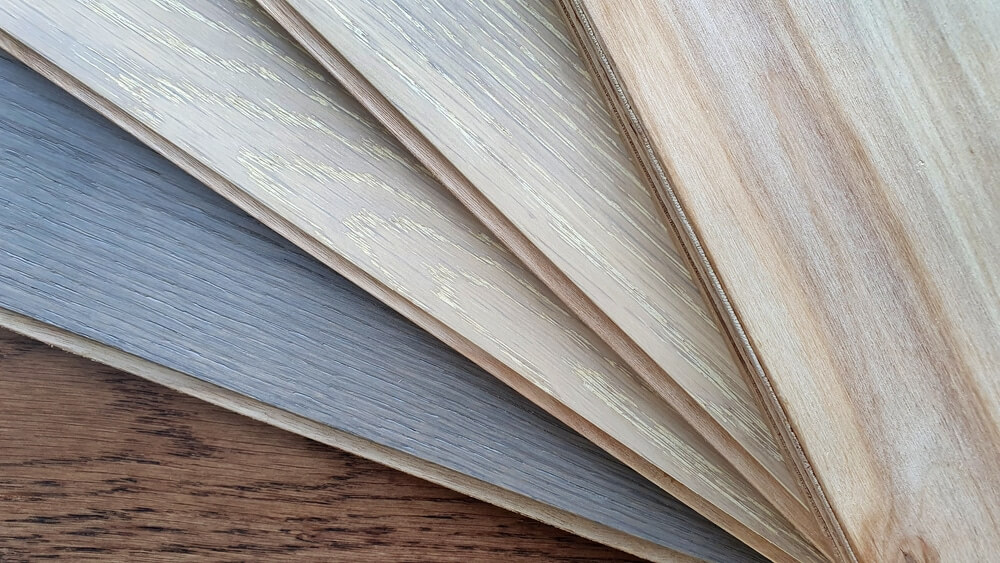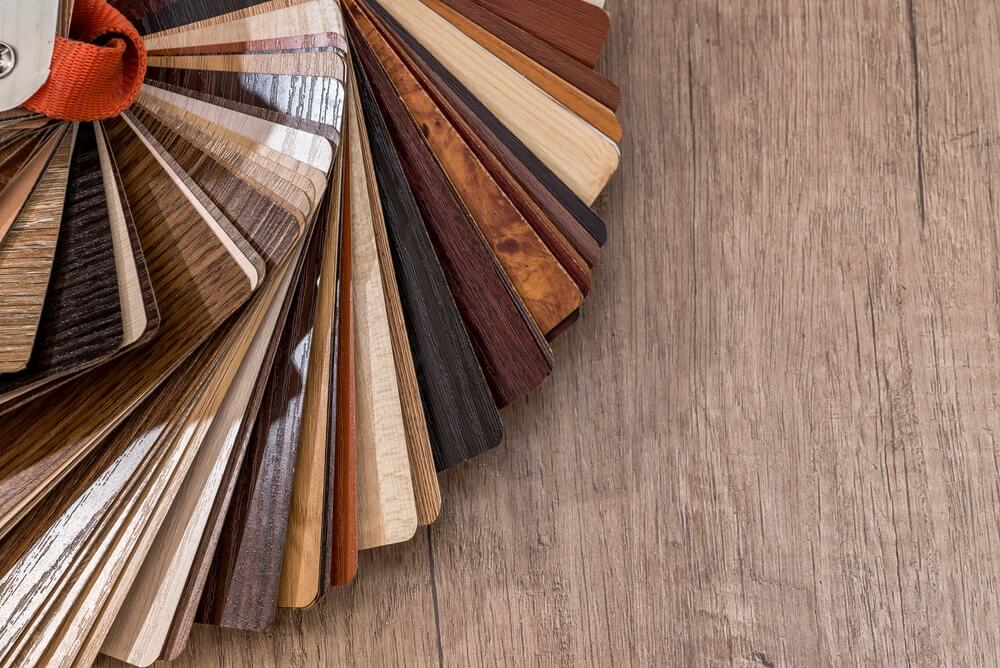 LAMINATE FLOORING
Laminate flooring has an exceptional ability to mimic natural materials that are easy to clean surfaces that prevent spraying and prevent stains from disappearing. Laminate flooring has an audacity flooring option that mainly resists waters and stains.
VINYL FLOORING
Squarefoot flooring has endless choices for its customers that want a floor that is more strong than the wood floor but appearance-wise looks like a woody floor. Its durability level is second to none. Vinyl flooring is no doubt the best choice for your house surface.