Squarefoot flooring in North-Bay provides Canada's best services to their customers. Our expert staff provides unmatched services, also we assure the best quality in delivering our services to customers. We fulfill all residential and commercial flooring needs.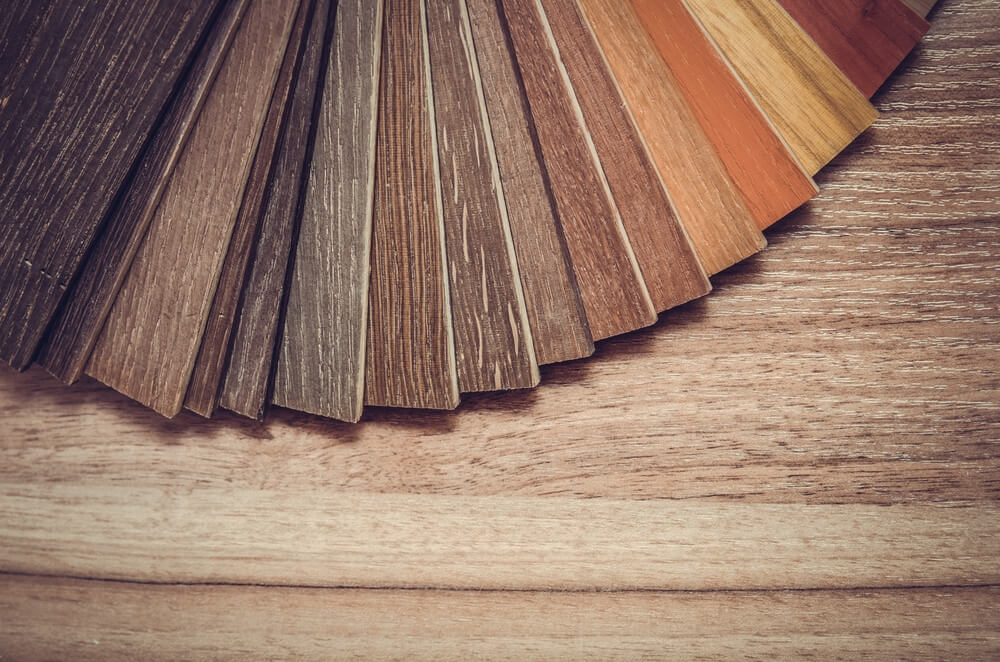 SOLID HARDWOOD
When you are looking for strong hardwood flooring then always visit us at Squarefoot flooring in North-Bay. We have a wide collection of different designs and color combinations related to hardwood flooring.
ENGINEERED HARDWOOD
If you are looking for a great hardwood, but want the versatility and durability of the pieces, engineered hardwood is a great compromise. This custom-built option is an ideal solution for those looking for hardwood while ensuring that children and puppies can still play.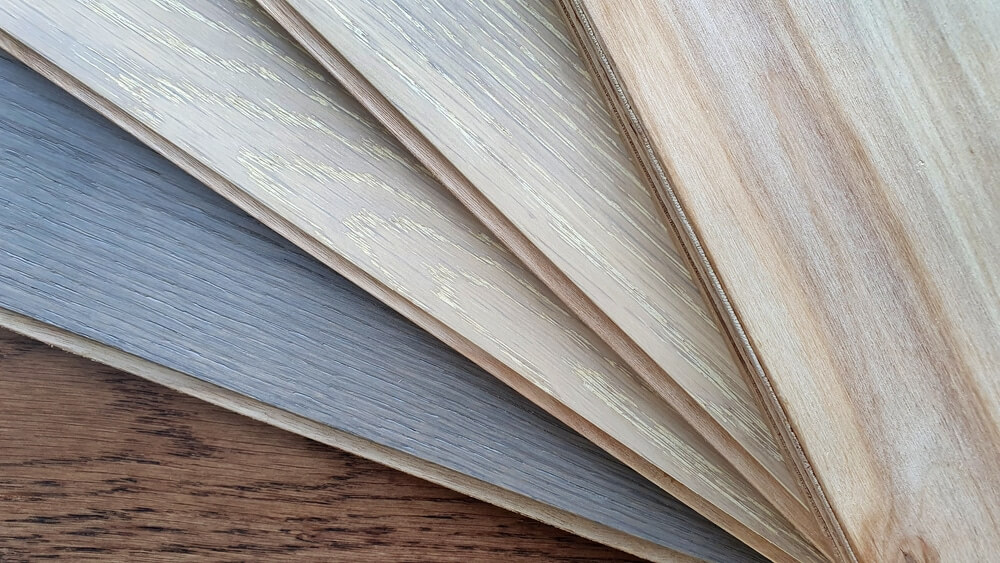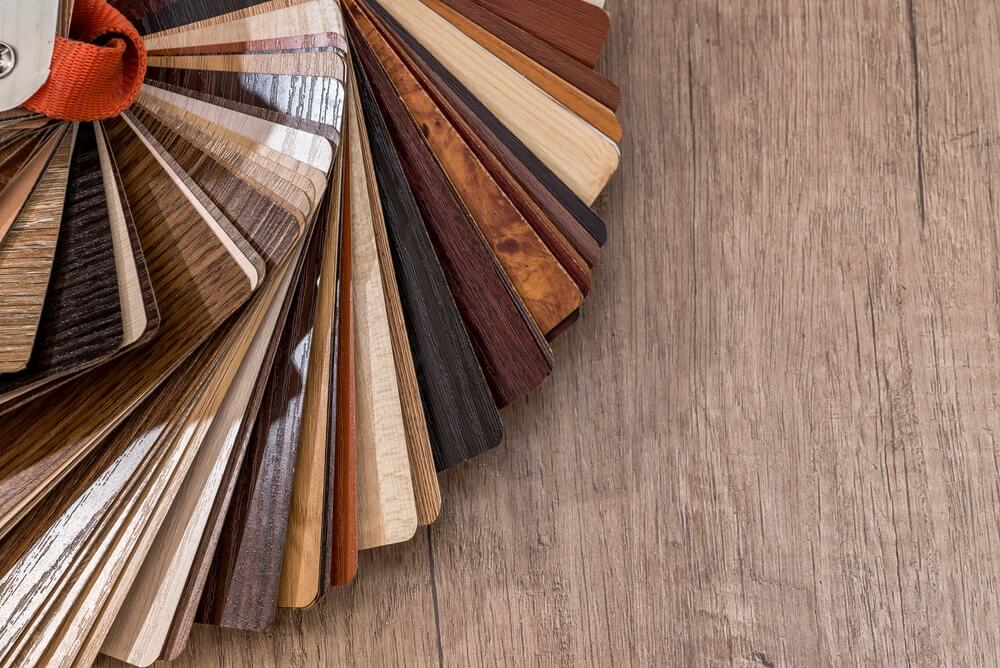 LAMINATE FLOORING
Laminate flooring has long been the choice for people who are a little rugged with their floor but don't like the look or feel of traditional vinyl. However, with the excellent selection of Squarefoot flooring options and a wide selection of standard pieces, you will be strongly pressured to find a better value and sustainable destination for your home or office.
VINYL FLOORING
When you are looking for a reliable and strong floor, that is practically invincible when it comes to spreading, look no further than vinyl flooring. Vinyl flooring doesn't have to be like your grandmother's kitchen, and vinyl flooring is making a comeback today