Squarefoot flooring showroom pays its services in Kingston for a decade. We are proud of our membership in one of the most respected organizations in our industry. All environmental and quality standards in Squarefoot flooring are governed by the rules and regulations of our member association. We are committed to offering the latest products available in the market in compliance with extremely strict environmental standards.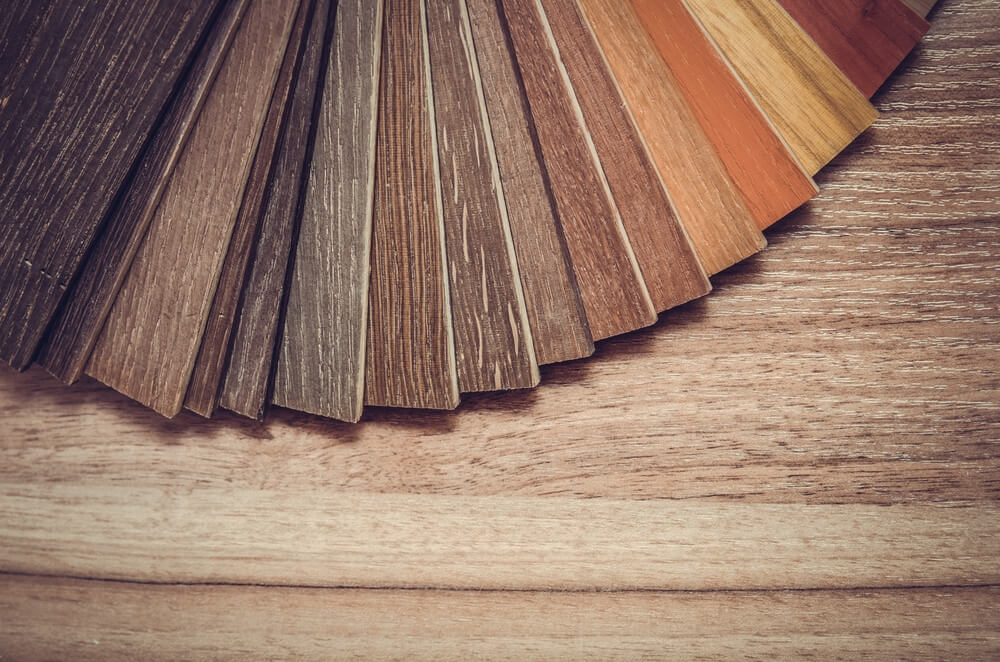 SOLID HARDWOOD
Woody floor looks are trendy nowadays. Hardwood flooring is available in a delightful design and natural light colors at Squarefoot flooring in Kingston. Hardwood flooring is trendy, everlasting, and provides some of the most beautiful aesthetic available options of flooring.
ENGINEERED HARDWOOD
If you don't consider anything other than hardwood, so it is a good time to do this. Engineered hardwood would be your best choice if you want to replace your floor. Squarefoot flooring provides you the best possible opportunities for Engineered hardwood flooring.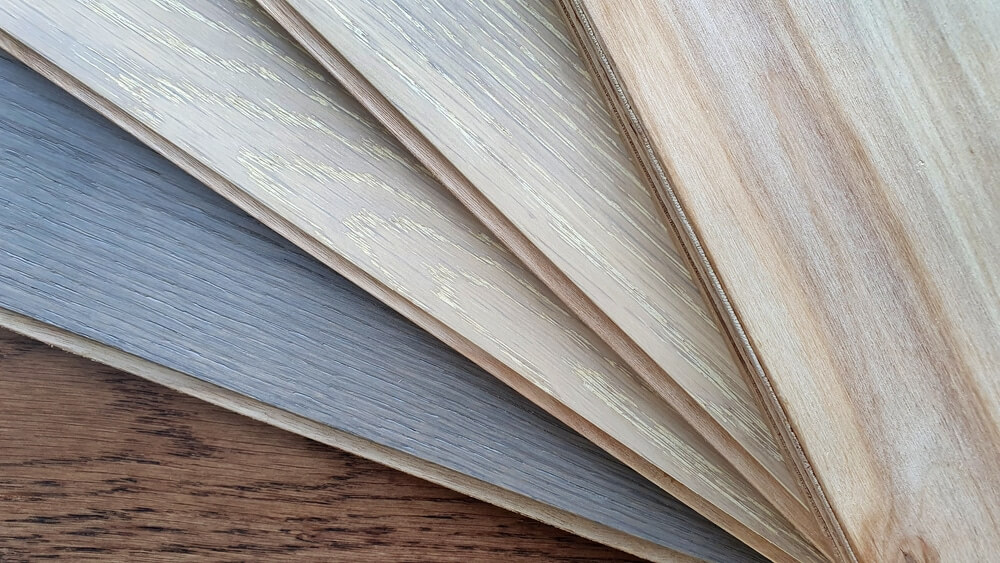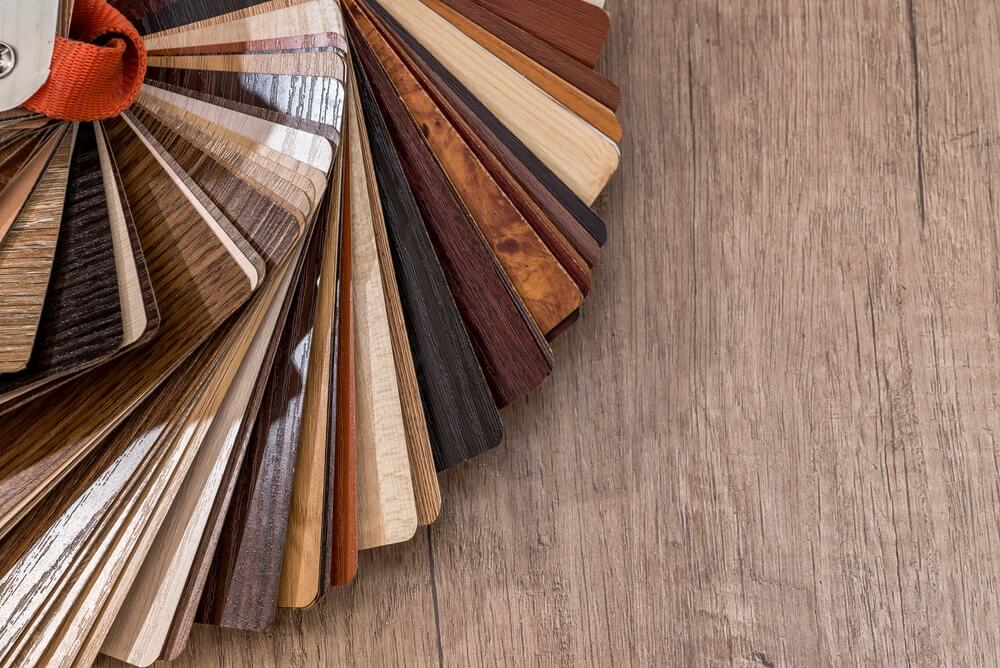 LAMINATE FLOORING
Laminate flooring is very durable, less likely to be worn and torn by pet and foot traffic. Although it resists moisture better than hardwood, it should not be in a regularly wet area of the house. For the best quality of laminate floor always prefer to buy floor from Squarefoot flooring.
VINYL FLOORING
The vinyl floor is softer than the stone tiles, or any other wood floor. This floor has the advantage of high durability, easy installation , easy to clean. The major advantage of the vinyl flooring is that it required little effort to maintain this floor. It maintain it charm for many years.