We provide the best flooring option for our gentle customers at Squarefoot flooring in Barrie. Don't select our wood for flooring by just assuming the quality, come visit us for any flooring option from hardwood to engineered wood. These floors are available in every shade from light to dark. If you visit Squarefoot flooring in Barrie, we will definitely prove why we are better than others. So it's our suggestion to you to always prefer us for the sake of the best quality.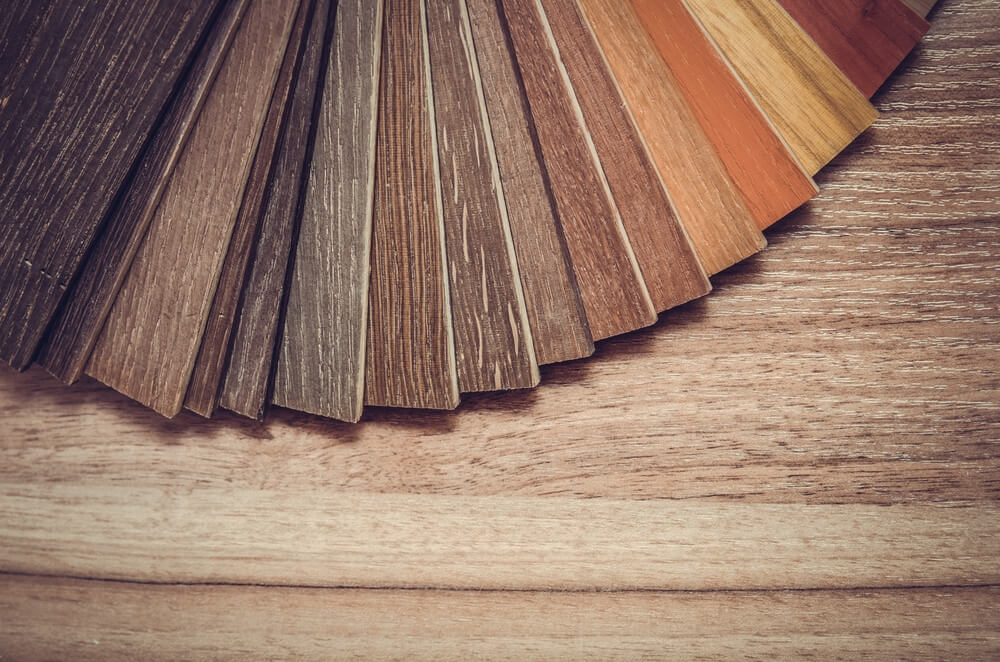 SOLID HARDWOOD
If you always prefer a wood floor and want a natural woody appearance for your floor, then don't forget the hardwood flooring. This flooring provides your surface strength and royal appearance. Hardwood flooring also gives a warm effect and avoids moisture.
ENGINEERED HARDWOOD
Engineered hardwood flooring is the most famous flooring option in Barrie. If you want an option that is less expensive than hardwood but gives a woody appearance, then go for an engineered hardwood floor. This has also an extreme level of durability.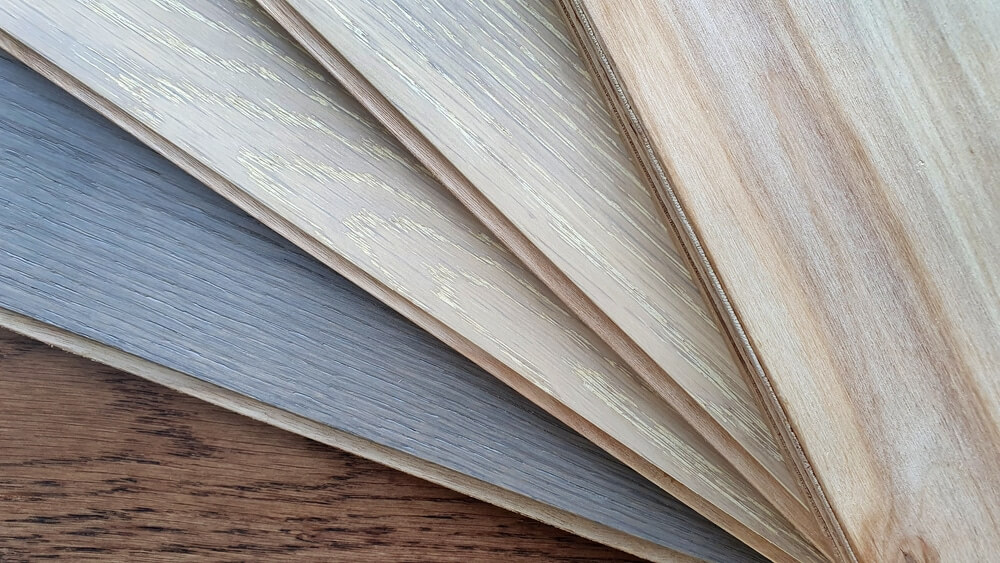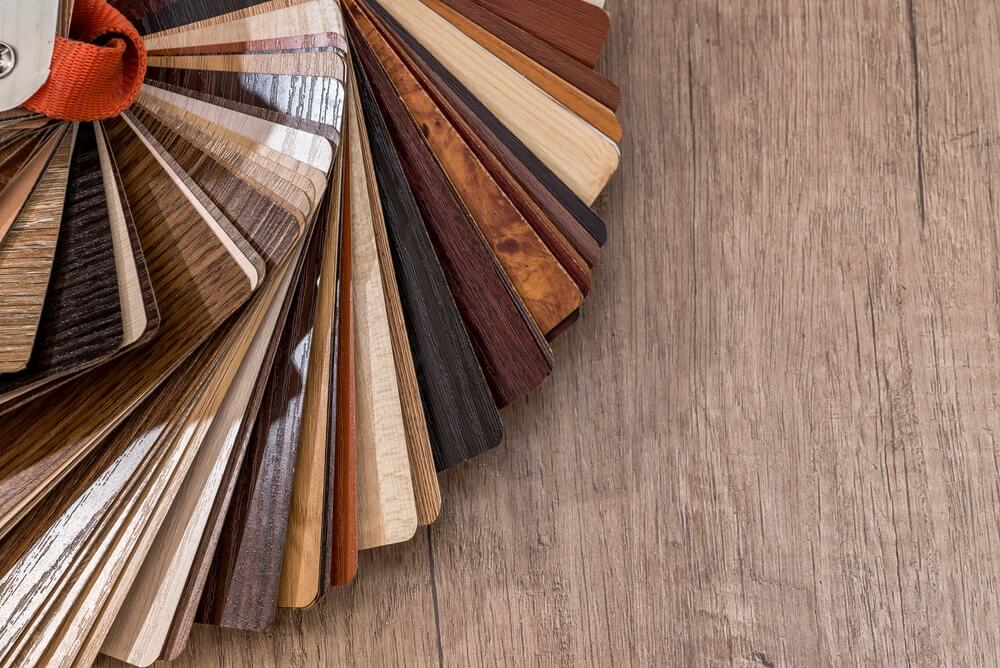 LAMINATE FLOORING
If anyone wants ideal flooring for kids, pets, the laminate floor has seen a rejuvenation from the last few years. Due to its extraordinary features. We feel elevated when we think that we make our customers delighted with our quality products.
VINYL FLOORING
Vinyl flooring is not odd nowadays, in fact, it is available in adorable designs. On Squarefoot flooring, we provide opportunities to customers to mimic wood floor or sand floor. With low prices and the best collection of flooring, our team expert supports you to find the best flooring for the home surface.