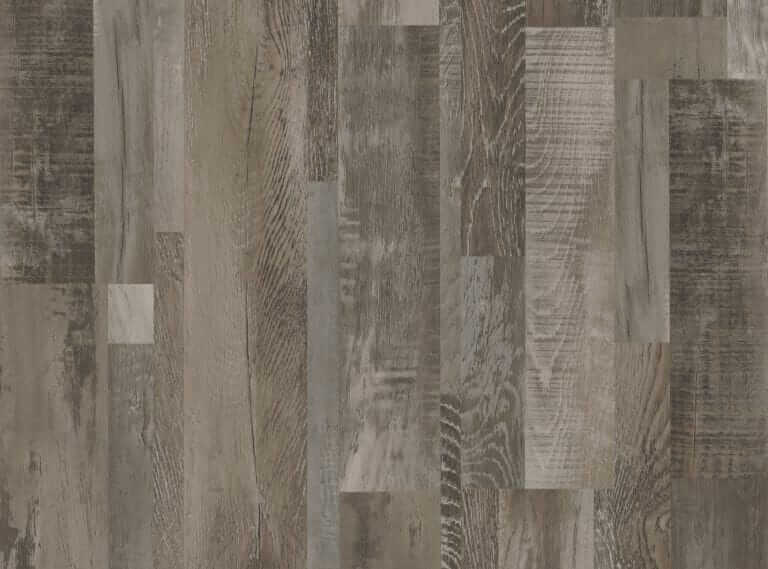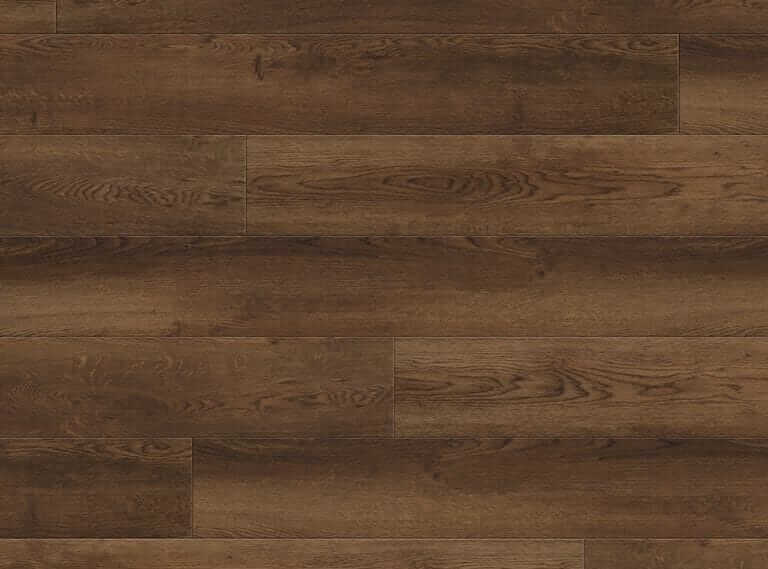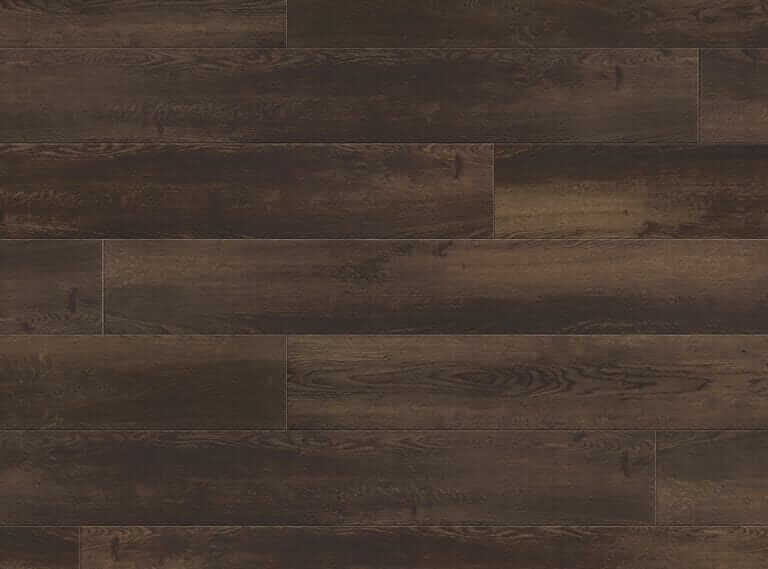 There have been a number of new developments in the available products in the flooring market, particularly flexible ones, and no company has had a greater impact than Coretec flooring.
 On offer from SPC and WPC, Coretec produces both luxury vinyl slab flooring. SPC stands for Cover of Solid Polymer and WPC stands for Cover of Wood Plastic.
100 watertight floors are produced by Coretec flooring and its infrastructure. With a layer of clothing of 12 mm or more, Coretec makes all of their vinyl-plated floors.
Following characteristic features of Coretec flooring is Luxury Vinyl Plank & Tile Floating Floor Patented Premium Engineered Coretec Plus Design.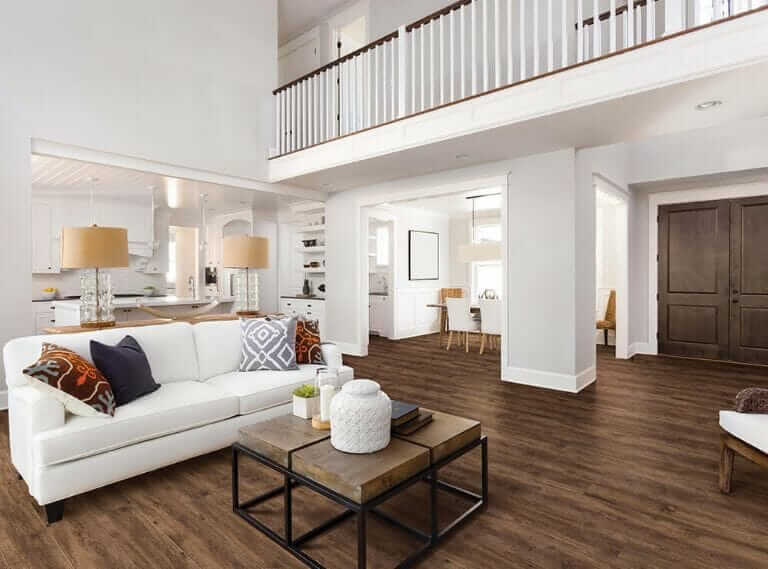 A Canadian Based Flooring Retailer

Canadian Made Hardwood Flooring.

Showrooms Across the GTA

20 Years of Experience in the Flooring Industry

Expert Advice
We think that it should be as easy and
straightforward to buy a floor as you need it to be.
The furring product you choose should be timely, full, and customized to your tastes for your home.
* Our classics line was made for you––the collector, the maker, the pursuer of intentional living. You chase stories over sales racks and surround yourself with details that matter.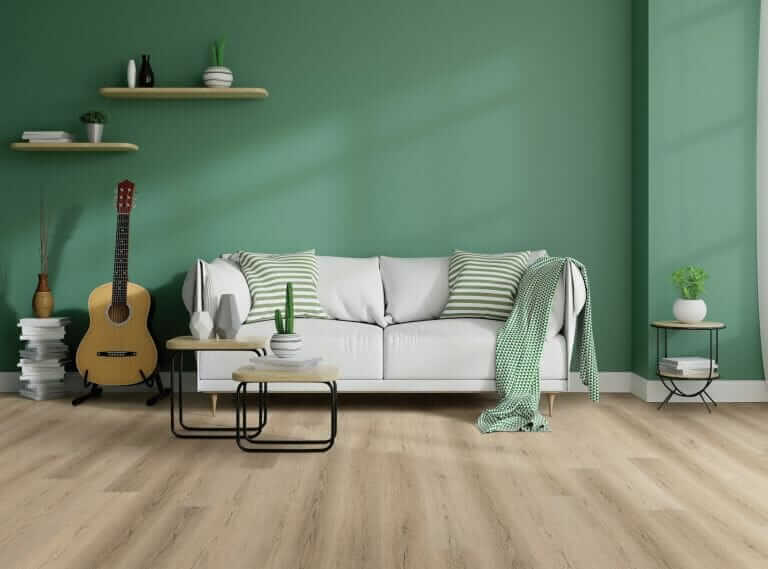 More products from our store