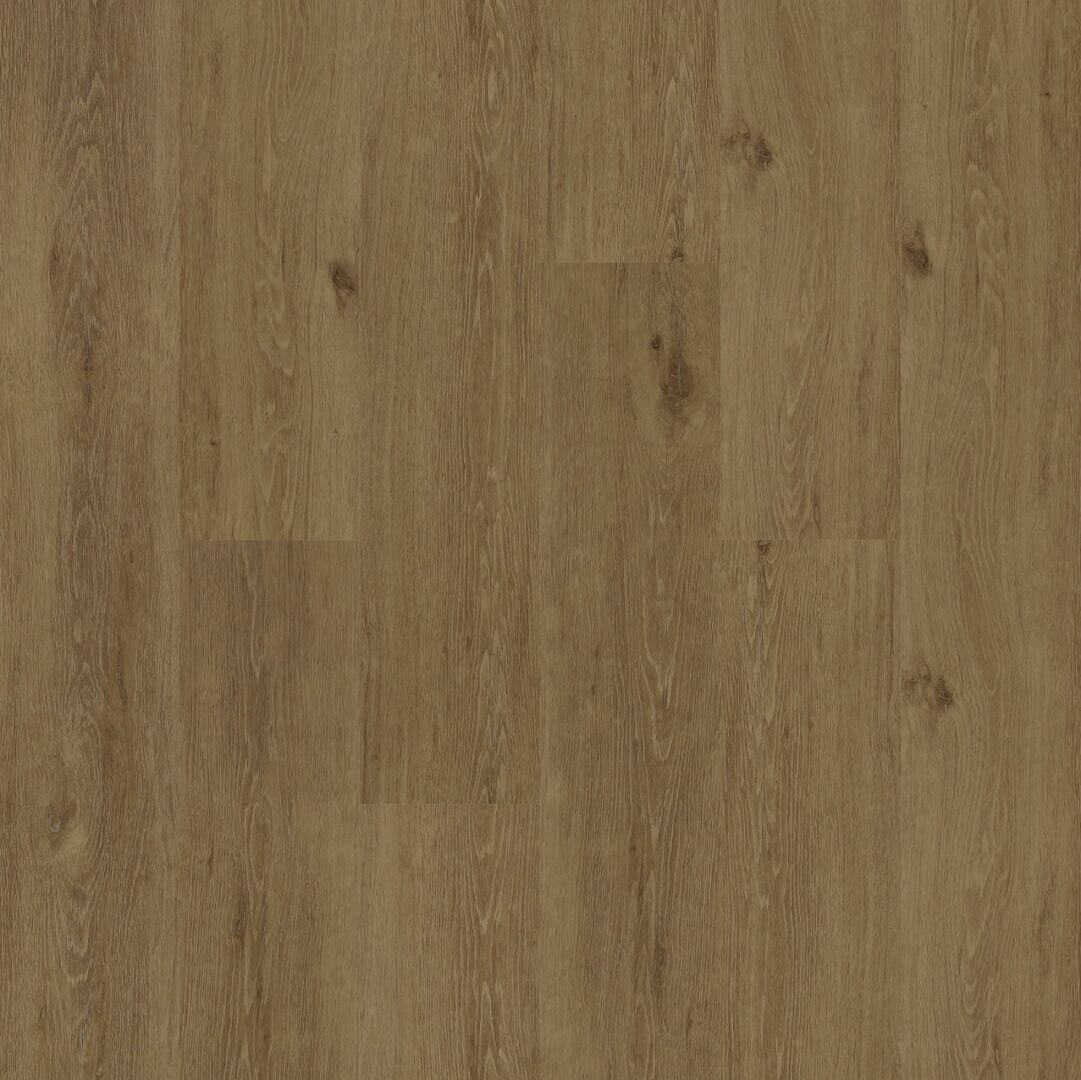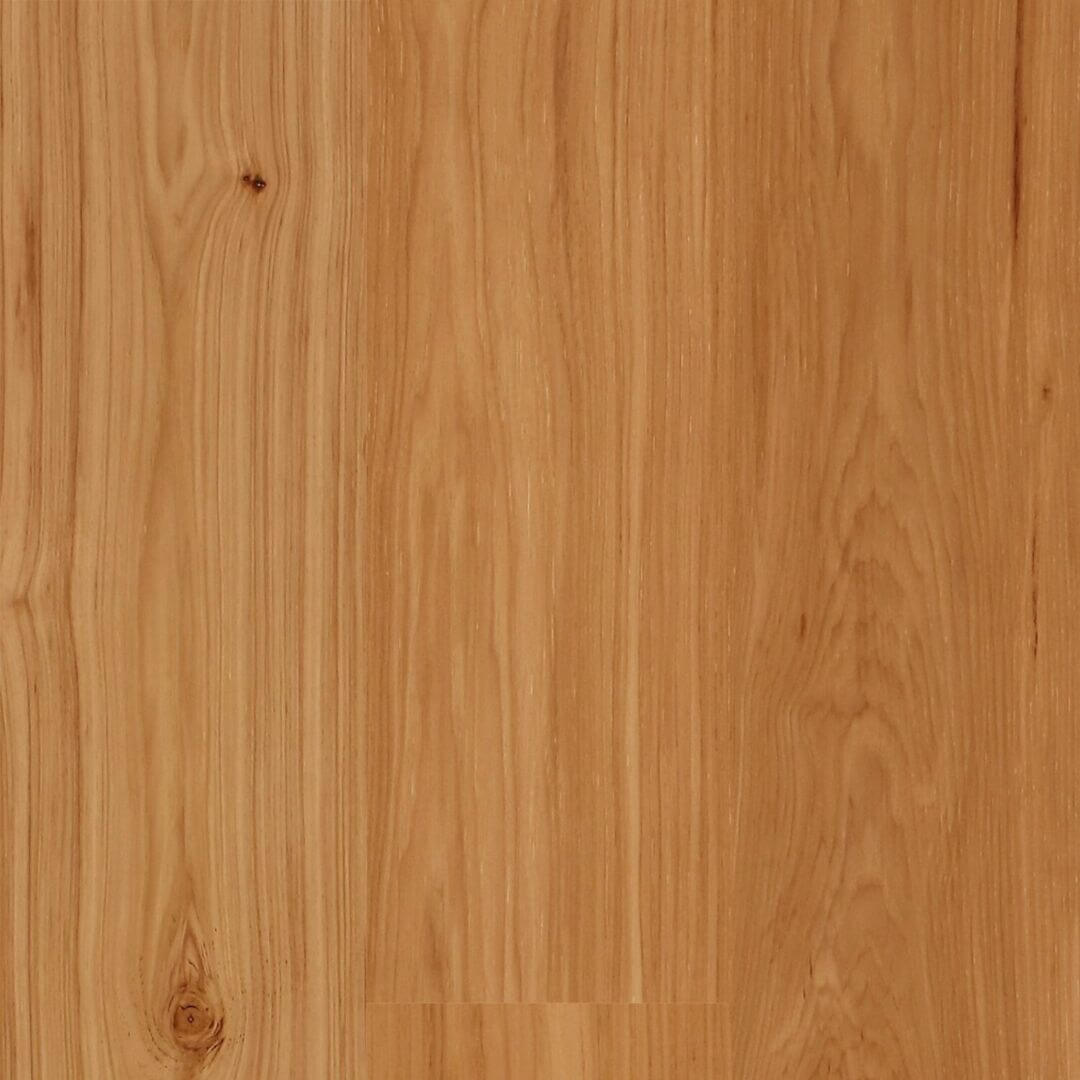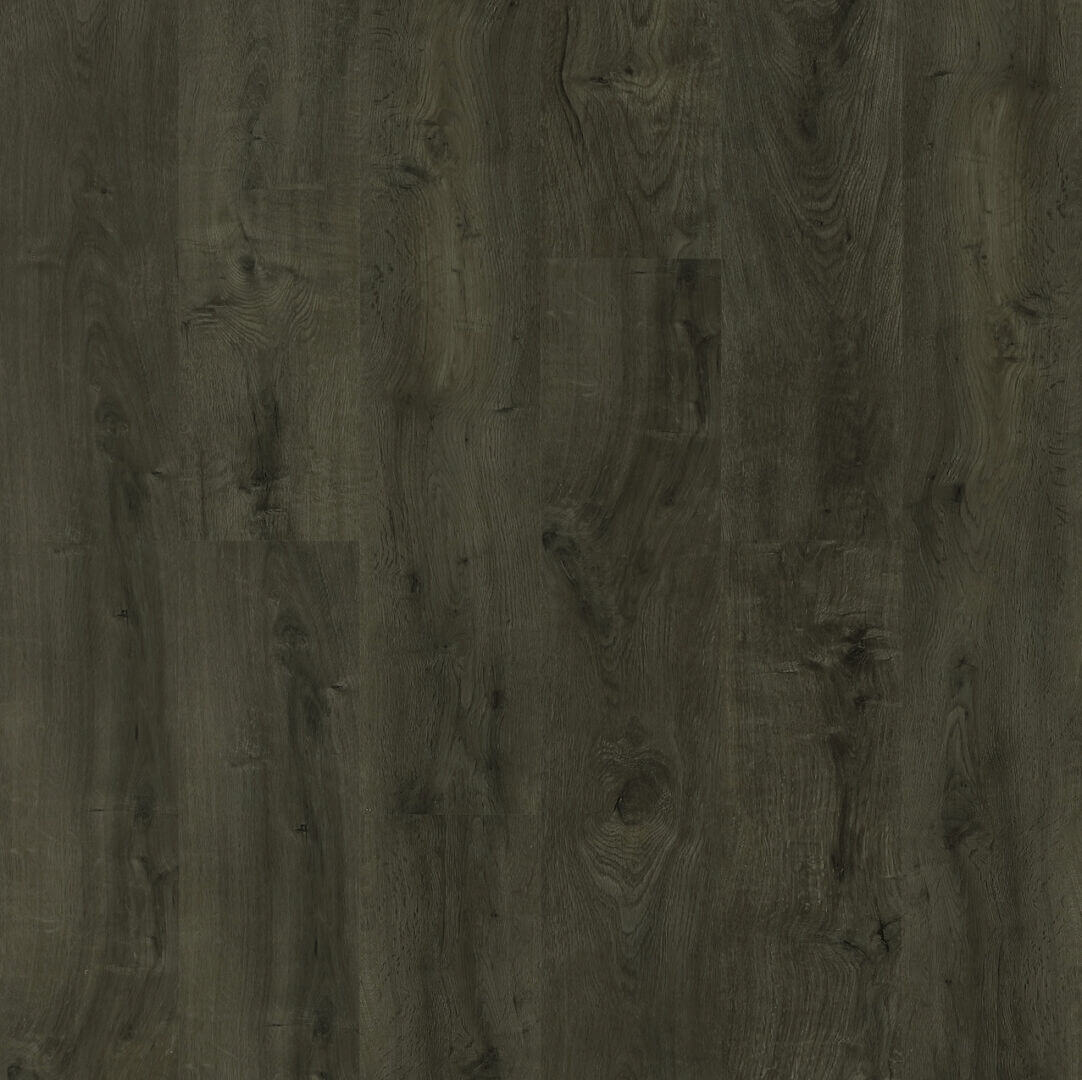 Over the years, Biyork has established himself as a key player in the flooring sector
with his commitment to excellence and master craftsmanship.
Easily located just outside Toronto, the 80,000-square-foot warehouse of Biyork Flooring is completely fitted with a wide variety of flooring items to suit all consumer requirements.
Depending on a number of complexities and kinds of projects, Biyork has the option of flooring.
There's something for everyone with a simple styling mechanism, from quick and easy installation choices to thick high-duty panels.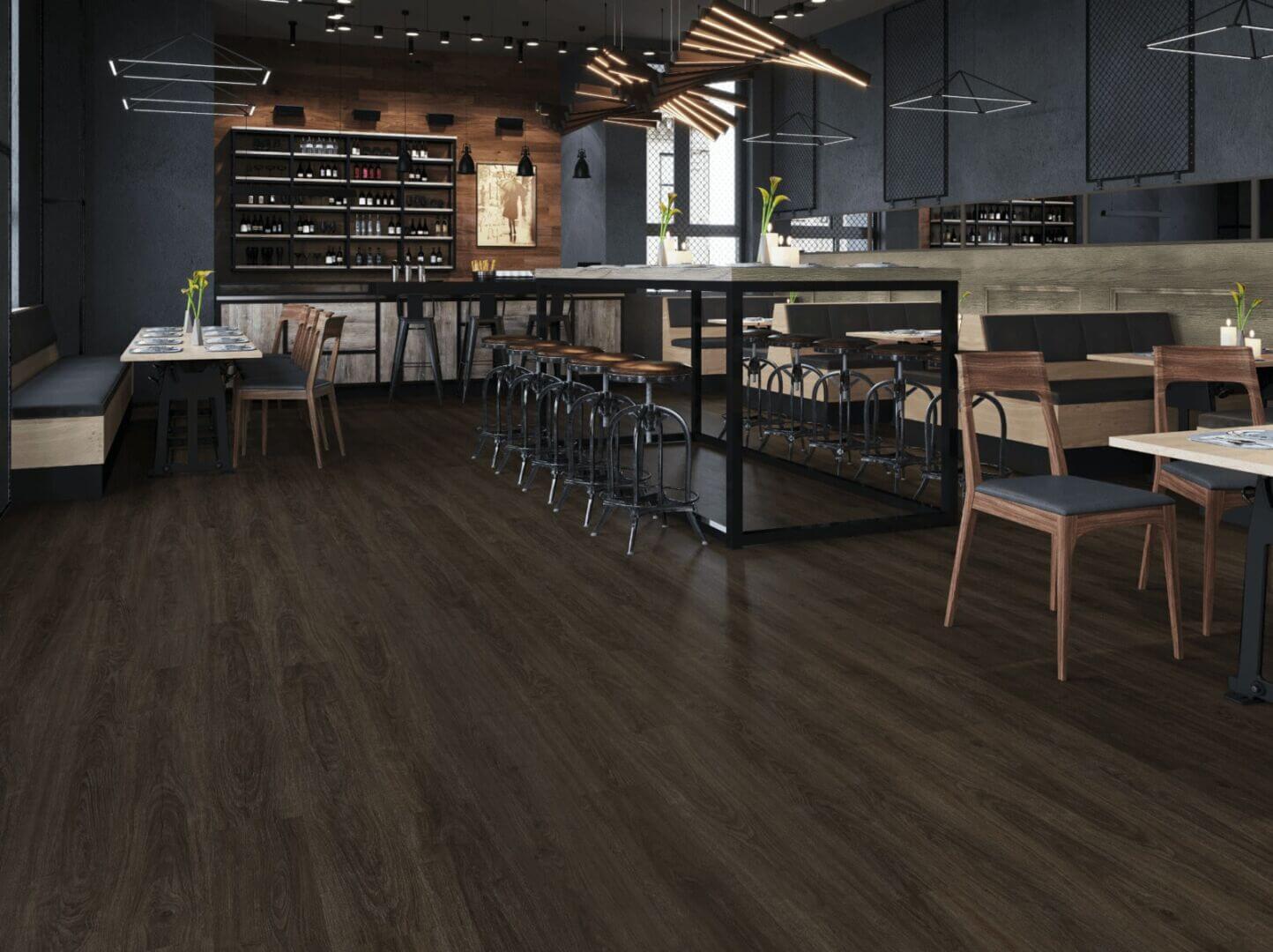 A Canadian Based Flooring Retailer

Canadian Made Hardwood Flooring.

Showrooms Across the GTA

20 Years of Experience in the Flooring Industry

Expert Advice
We think that it should be as easy and
straightforward to buy a floor as you need it to be.
The furring product you choose should be timely, full, and customized to your tastes for your home.
* Our classics line was made for you––the collector, the maker, the pursuer of intentional living. You chase stories over sales racks and surround yourself with details that matter.
More products from our store