We are very sure that we have the right and appropriate mix of price, best quality, and provide you service to support you to find the perfect flooring options. Squarefoot flooring in Mahogany will definitely be a one-stop solution for all your flooring needs. Squarefoot flooring is committed to providing you the best in engineered hardwood and Vinyl lumber products at the best appropriate price and quality.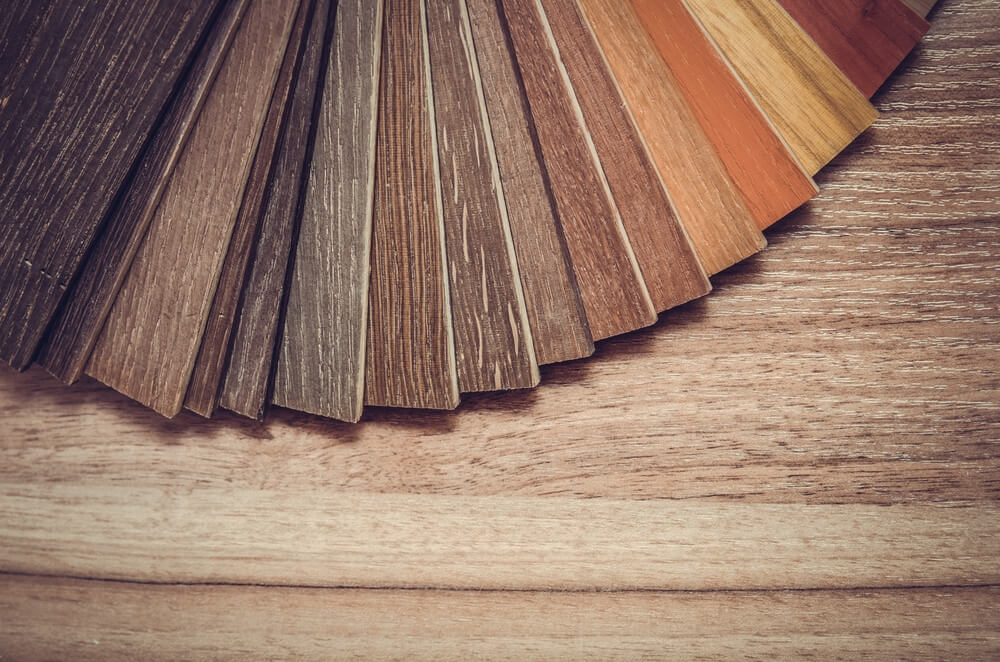 SOLID HARDWOOD
We can understand the worth of hardwood flooring by its features. Its feature makes it one of the best flooring options in Mahogany. Hardwood not only gives an elegant look to our house but also adds a warm effect to it. If you need beauty on your home floor, then hardwood is a certain answer.
ENGINEERED HARDWOOD
Engineered hardwood floor is a demanding flooring in Canada. People always select Engineered hardwood flooring, when it comes to features of hard surface flooring. No doubt, engineered hard flooring is similar to solid wood but in actual it only gives an excellent appearance of wood, unlike its composition.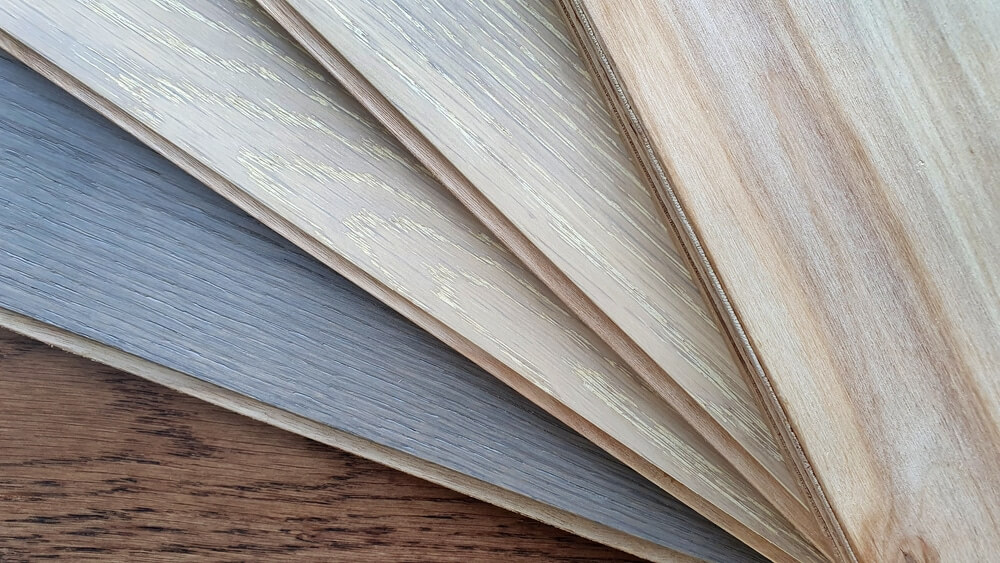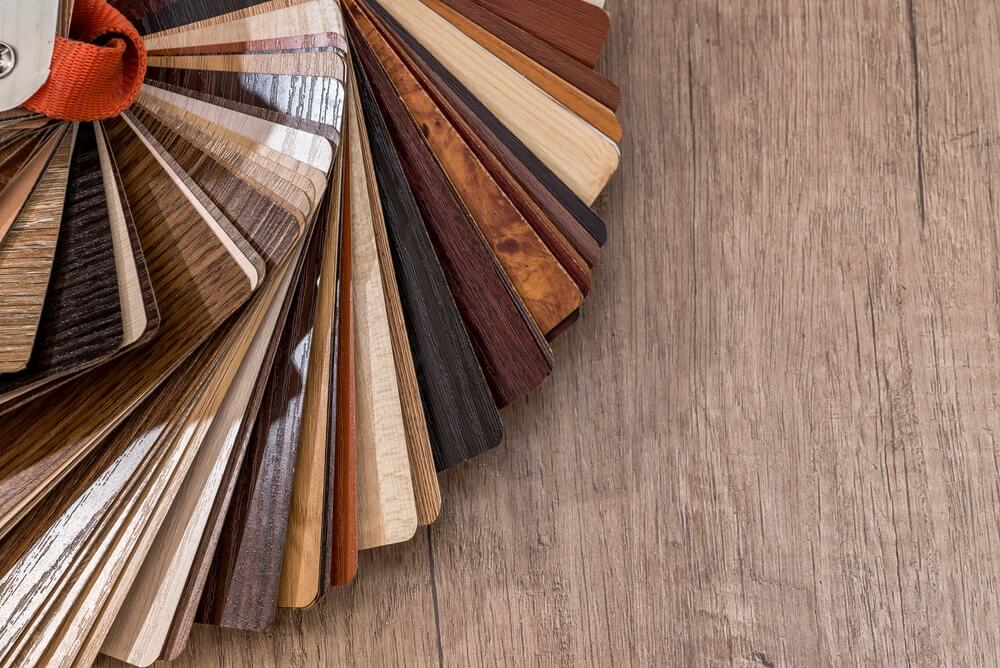 LAMINATE FLOORING
A laminate floor is one of the simple and most affordable flooring options that are currently available. This floor has high-end hardwood and stone looks at a very affordable price. Even in high traffic areas, it is a very durable, also eco and budget-friendly flooring option.
VINYL FLOORING
Squarefoot flooring offers you endless flooring options. If you want a decent floor in a wide range with the versatility of colors and style in vinyl flooring, then visit us at Mahogany Squarefoot flooring showroom. Vinyl flooring is a sensible choice, that suits and fits our interior style.