If you are in search of the best flooring company in Kitchener, then visit Squarefoot flooring. This would be an excellent decision to shop floor from Squarefoot flooring in Kitchener. Squarefoot flooring offers not only stylish options but also the lowest price guarantee. Squarefoot flooring has stocked and loaded, with a wide collection and variety of flooring samples for you to see and touch. We provide a convenient environment instead of a stressful environment for our customers.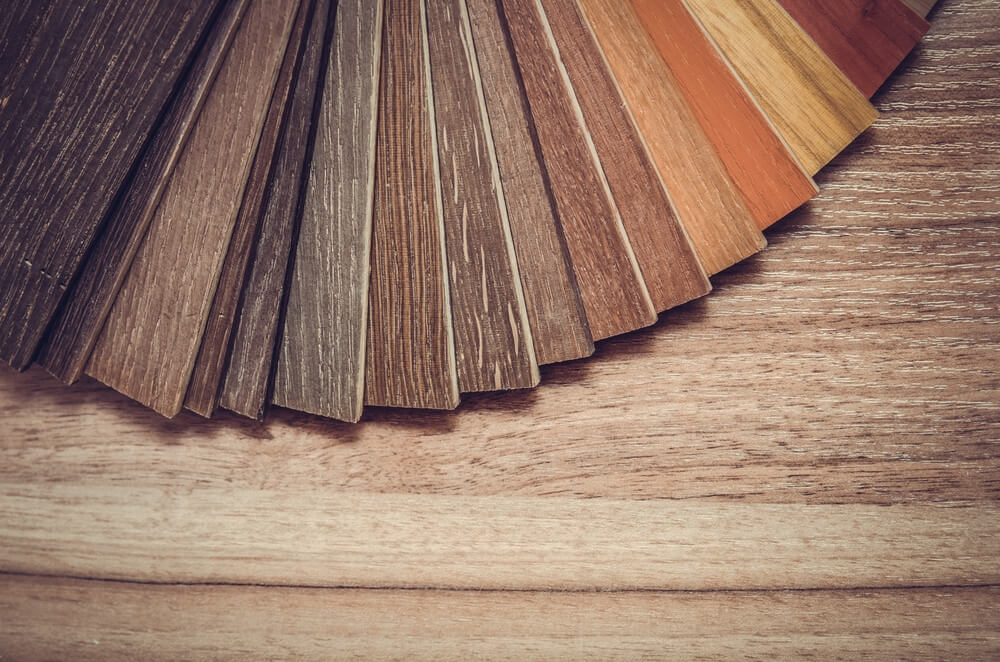 SOLID HARDWOOD
Hardwood flooring is considered an expensive one, but we provide optimal rates to our customers. This is an eco-friendly option for your home, offices, and restaurants. Hardwood flooring is a thick and strong floor, that provides you the assurance of no damage or dent on the floor. If you want best quality, loveliest and explosive, then visit squarefoot flooring in Kitchener.
ENGINEERED HARDWOOD
Engineered wood floors are usually made of 2, 3, or 5 thin sheets of wood or bridges that break into pieces in the form of a plank. Due to the fusion of thin layers, this floor prevents the moisture from inside. Here in squarefoot flooring, we offer natural design and style of engineered hardwood flooring.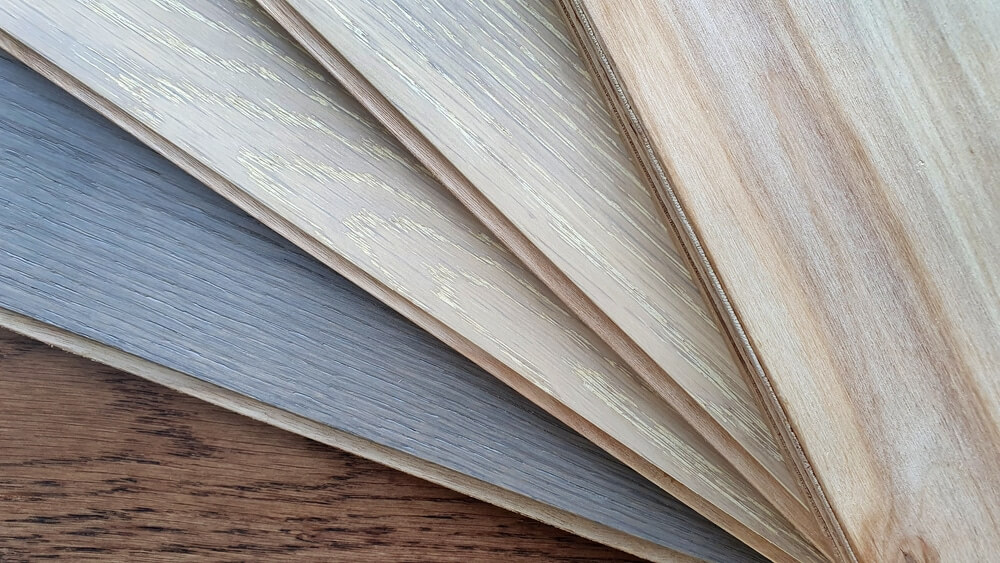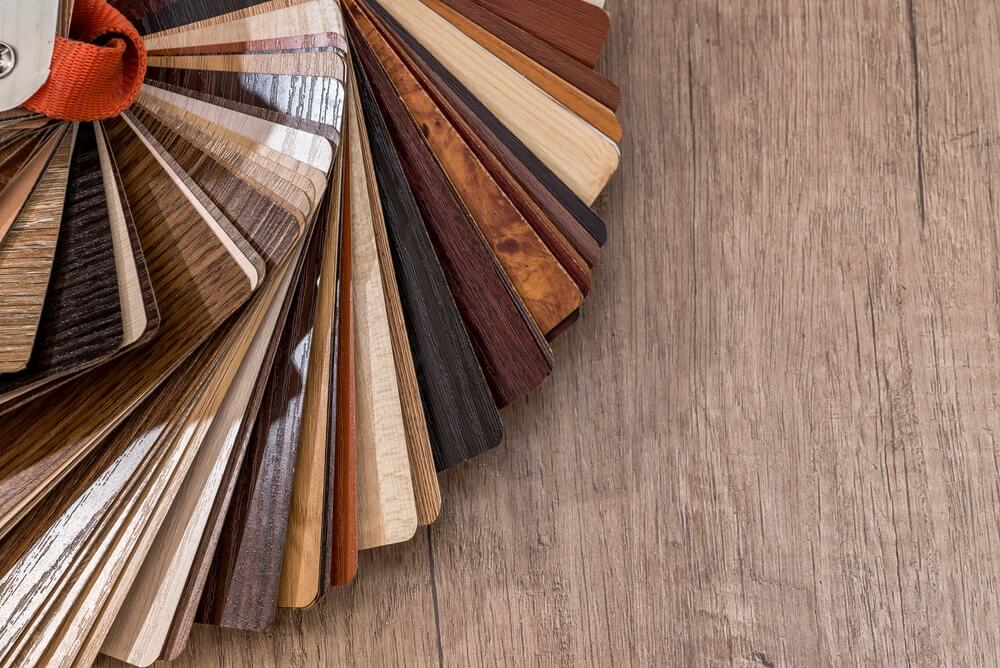 LAMINATE FLOORING
No doubt, nowadays everyone is looking for a dust and scratch-free flooring option for their home surface. If you also wanted this sort of floor, then go and purchase a laminate floor. I suggest you buy this floor from us, you will definitely glad to see the charm and warranty of our quality.
VINYL FLOORING
Vinyl flooring is known to be cheaper when compared to other types of flooring. The stain-resistant vinyl floor has a clean-wearing layer that acts as a blanket that protects it from stains. Always prefer Squarefoot flooring to buy vinyl flooring.