We give you surety that you can easily find the exact thing at Squarefoot flooring in Guelph, what you are searching for, for a long time. If you choose this floor, it gives you a pleasant, enjoyable, and effective experience. Our Squarefoot flooring showroom has enough surface that allows each and product for proper display. So don't delay and shop your next flooring from Squarefoot flooring.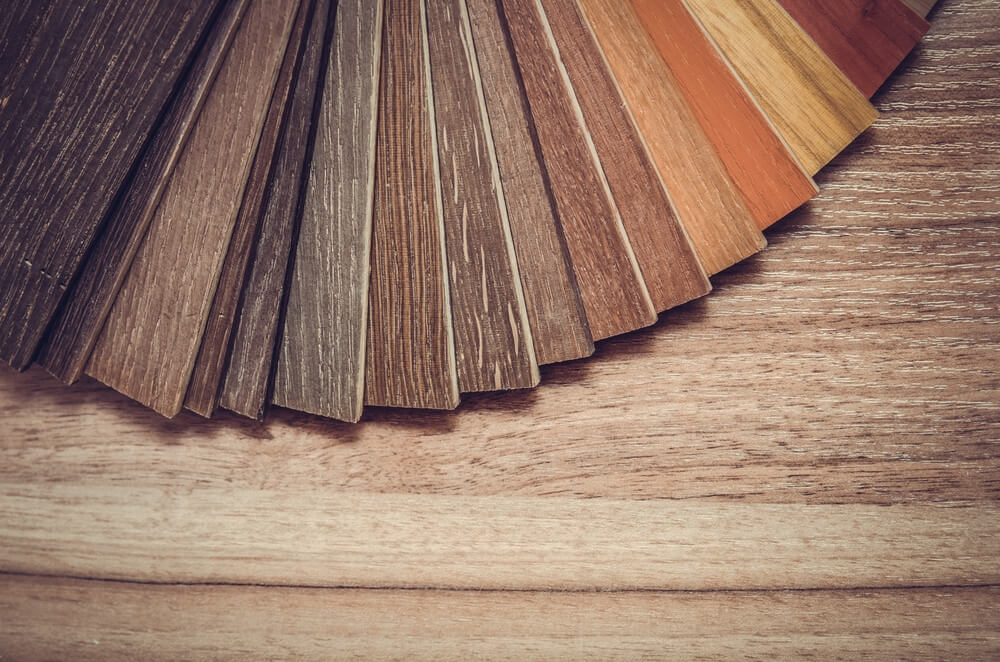 SOLID HARDWOOD
If you are looking for Carefully-made and exotic hardwood floors to fill your space, you may find the right place. Squarefoot flooring has made it our mission to become a one-stop-shop for flooring everything, and our hardwood flooring selection in Guelph is second to none. From oak to pine, and even some exotic forests, the Squarefoot flooring is the perfect destination for your situation.
ENGINEERED HARDWOOD
Known as the compromise between the durability of laminate and the shape and durability of hardwood, engineered hardwood flooring has become one of the largest fast-selling floors in Ontario. Here in Ontario, Squarefoot flooring has a very wide selection of great Canadian and exotic engineered hardwood flooring throughout GTA.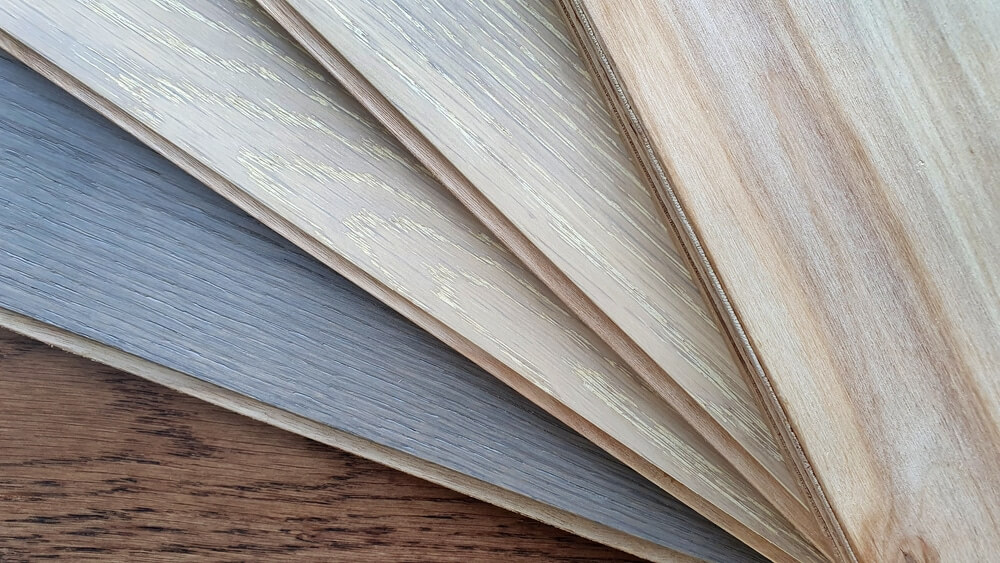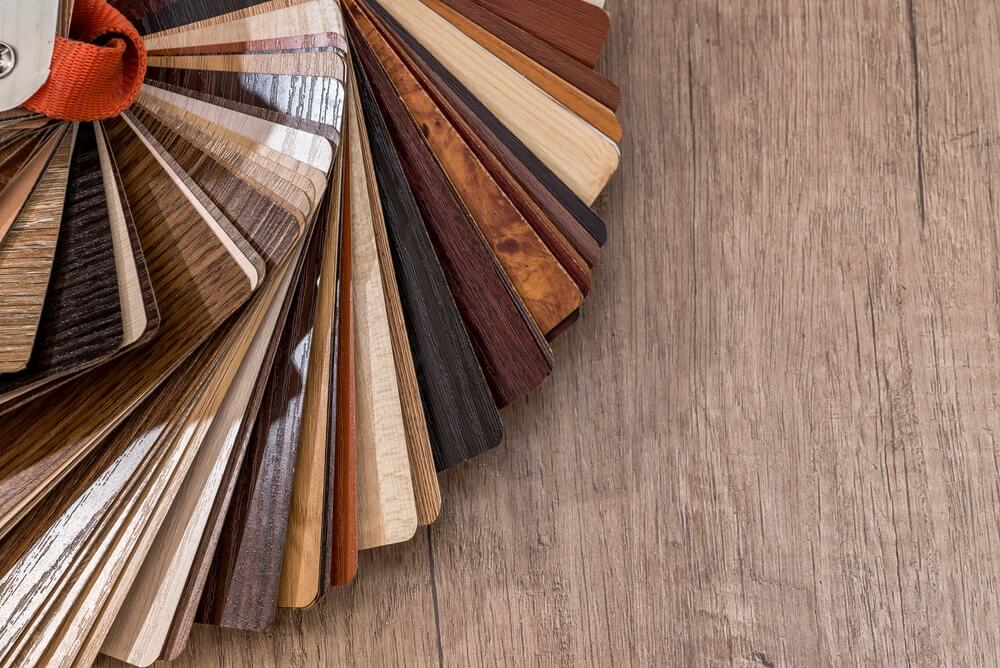 LAMINATE FLOORING
When you're looking for something more robust, laminating can be your ideal flooring option. Known for its durability and relatively good looks, laminate flooring is a great option for those who are with young children or like to have fun.
VINYL FLOORING
Although vinyl has long been notorious for being an "old" floor choice, the team at Squarefoot Flooring Canada is working to change that spell. Our choice of vinyl flooring is truly amazing, and from stone to wood, your ideal destination is just a walk away.