We understand our clients' individual tastes and recommend the best match for your home based on your budget and needs. When you come and see what kind of offer you have in our store you can get the best-engineered hardwood flooring in Brampton. Here in Squarefoot flooring, we provide all possible options of flooring that make our home more glamorous than the house furnished with simple solid wood.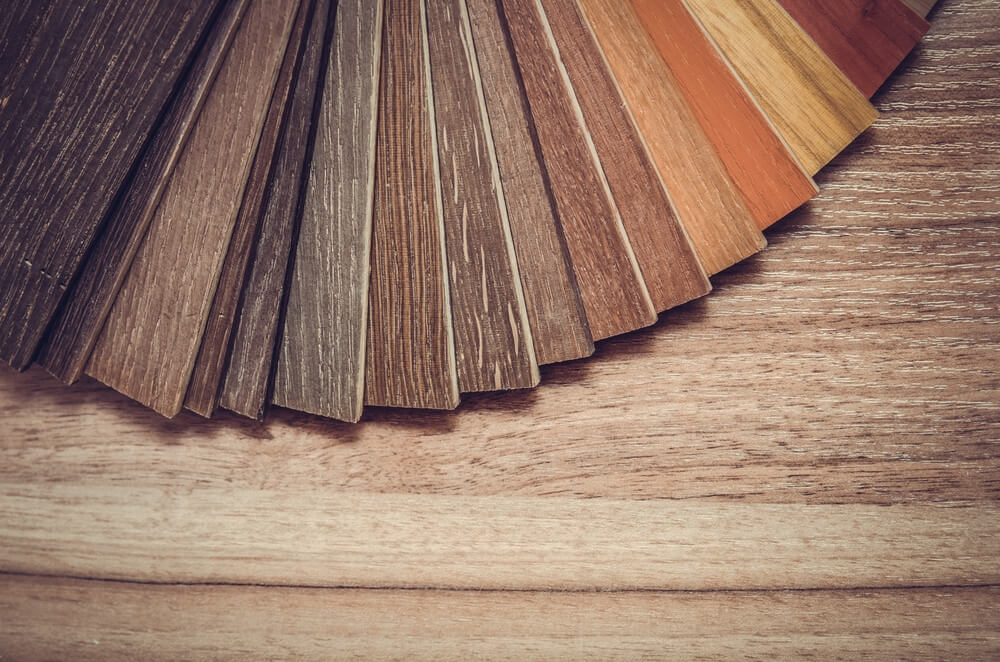 SOLID HARDWOOD
As well as hardwood floors, there are many preferences for walnut, Oak, birch, maple, cherry, and individual hardwoods. Install any type of wood flooring for your kitchen, bathroom, or bedroom. So select hardwood flooring for your home surface.
ENGINEERED HARDWOOD
If you want a floor having unlimited qualities, then go for engineered hardwood flooring. Now you are wondering that from where you can buy an engineered floor with the best quality. So to get the answer to your question simply visit Squarefoot flooring in Brampton.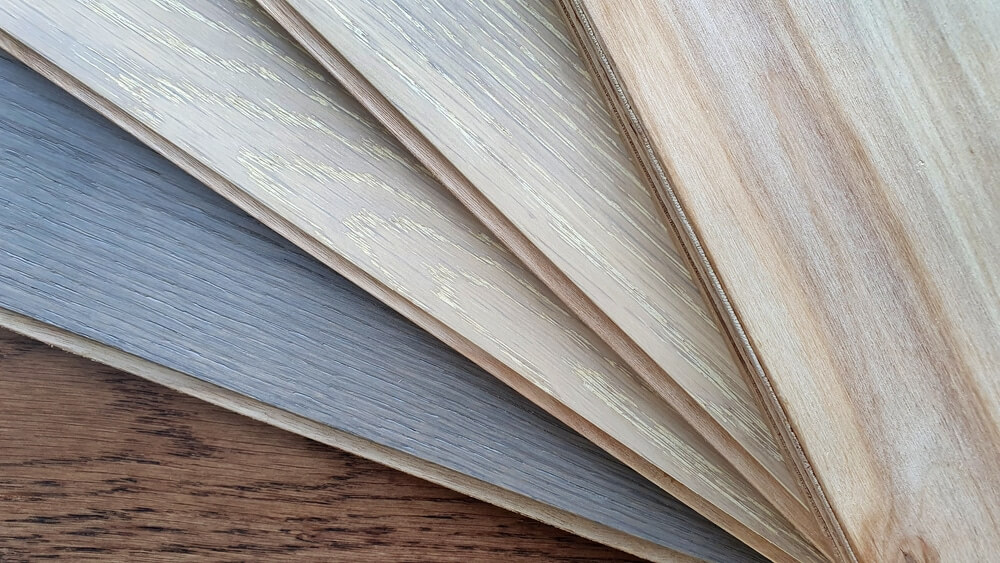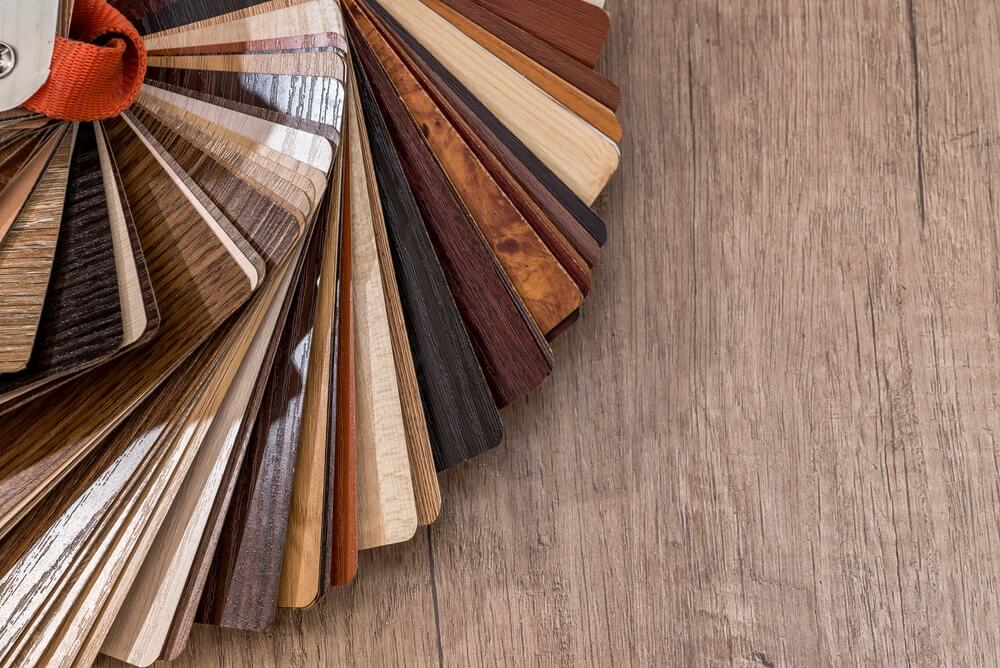 LAMINATE FLOORING
Multiple options related to laminate are available in Squarefoot flooring in Brampton that will satisfy your need. No doubt, laminate flooring is not manufactured of real wood, but it looks so real even you can't find out the difference between this product and the natural wood.
VINYL FLOORING
Vinyl flooring is customarily 100% synthetic material. In most cases, vinyl floors are made of fiberglass base layers and are merged with PVC vinyl and plasticizer. These floors are available on Squarefoot flooring in Brampton in boards or tiles, and they will fit together. Overall, vinyl floors are quite durable, and it's a fairly inexpensive option.